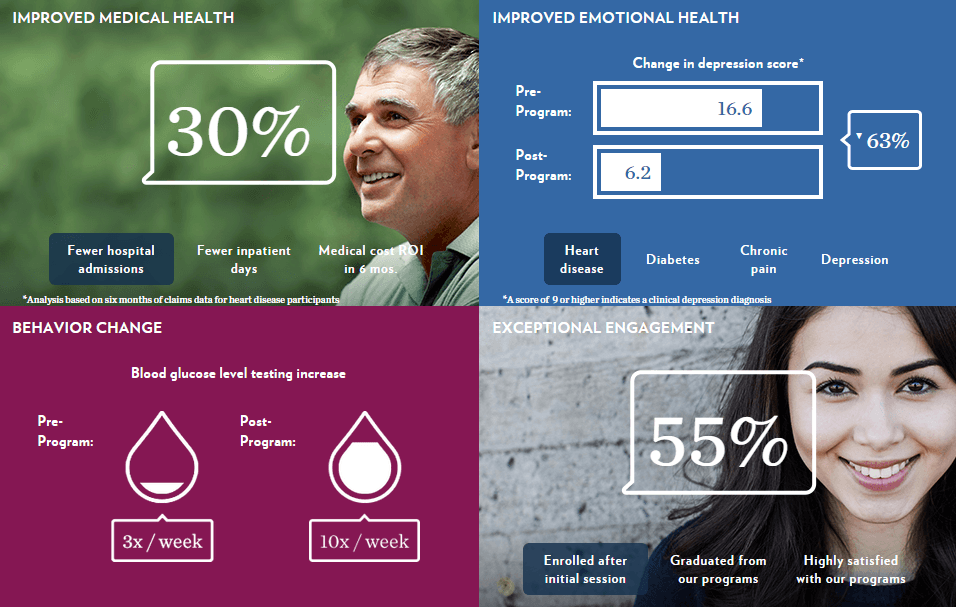 AbilTo, Inc., a provider of evidence-based behavioral change programs proven to improve medical health and lower cost for high-cost medical populations has closed a $12 million Series C round of financing. The round was led by HLM Venture Partners (HLM) and Yumin Choi, Partner along with previous investors BlueCross BlueShield Venture Partners, .406 Ventures and Sandbox Industries. The New-York based digital health startup will utilize the capital to fuel the deployment of engagement, care delivery and infrastructure capabilities.
Founded in 2008, AbilTo ("able to") helps individuals overcome emotional challenges brought on by medical events and life transitions. The company's eight-week, evidence-based behavior change programs engage individuals and help them make measurable, lasting changes that improve their physical health and mental well-being. 
Today, AbilTo's offers 16 behavior change programs are delivered privately and conveniently via online video chat or telephone. All programs are delivered by highly trained providers in our national network.  Because the programs are delivered via video chat or by telephone, individuals can participate in AbilTo's programs from home, from work, or anywhere convenient for the participant.  Participants choose their preferred method and can switch at a later time, if desired.