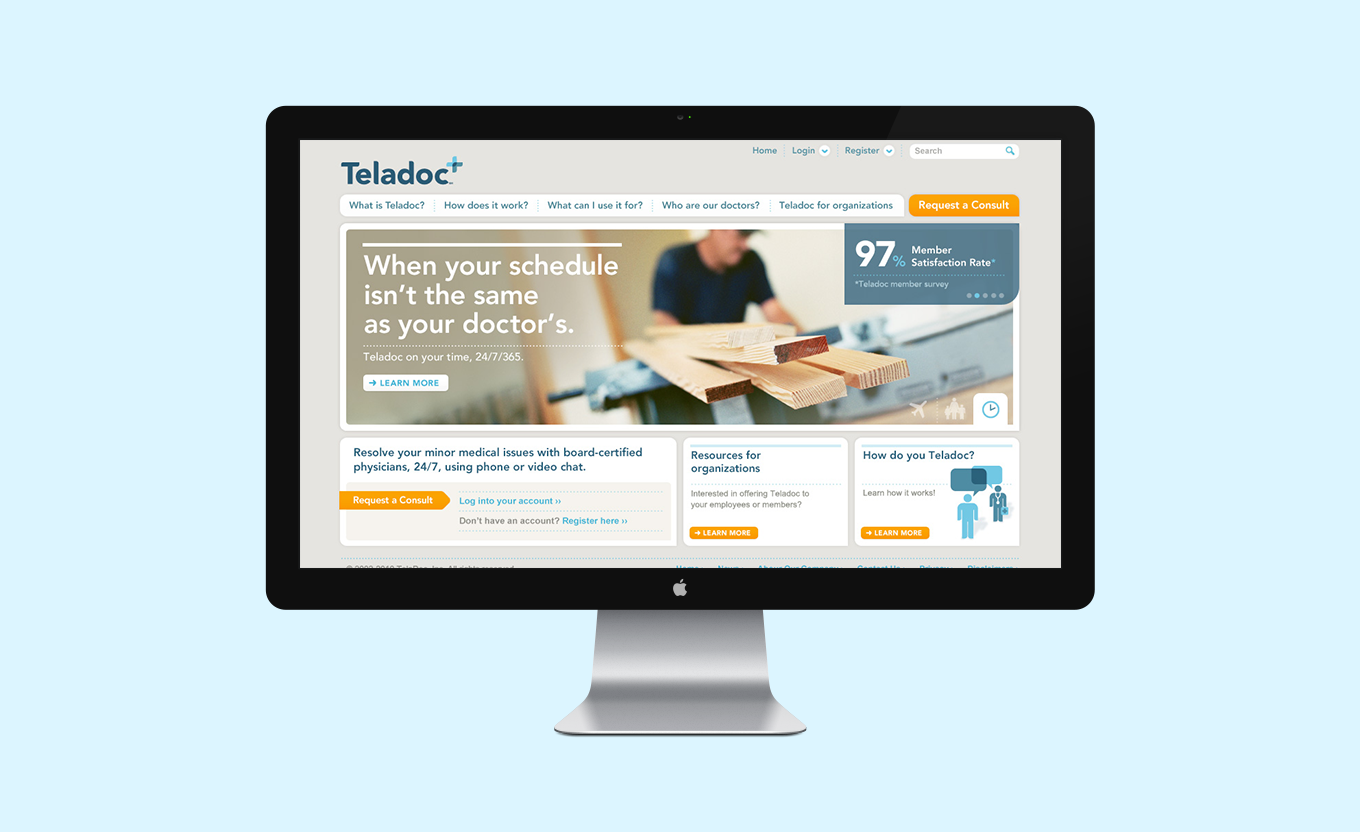 On late Tuesday this week, Dallas-based telehealth provider, Teladoc filed a confidential draft registration form for an initial public offering (IPO) to the U.S. Securities and Exchange Commission (SEC), WSJ reports. Founded in 2002, the company emerged as an early leader in the growing telehealth space as self-insured employers and insurance companies look for ways to cut healthcare costs by providing a video visits platform for doctors and patients.
The company has raised more than $100 million in funding with a valuation of more than $300 million backed by Jafco Ventures, Greenspring Associates, the Mellon Family Foundation, QuestMark Partners, FLAG Capital Management LLC, Cardinal Partners, HLM Venture Partners, Kleiner Perkins Caufield & Byers, New Capital Partners and Trident Capital.
The number of shares of common stock to be sold and the price range for the proposed offering have not yet been determined, the statement said. 
Teladoc moves to block Texas Medical Board rule
Additionally, Teladoc has filed an antitrust lawsuit in the U.S. District Court for the Western District of Texas against the Texas Medical Board and its members to prevent a new rule from taking effect that would restrict the practice of telehealth.
Teladoc's case asserts that the medical board, charged with regulating medical practice in Texas, is in fact illegally limiting competition by requiring an in-person visit before physicians are allowed to treat patients. Texas physicians have treated patients with no prior in-person contact for decades.
The new rule is scheduled to take effect in June. If enacted as written, the rule may have severe financial consequences for telehealth companies as well as patients, according to the Teladoc lawsuit.
The Teladoc lawsuit also notes that the Texas Medical Board ignored hundreds of officially filed comments from consumers, physicians, and businesses opposing the new rule and supporting both the efficacy and the safety of telehealth. Teladoc reports 95 percent customer satisfaction and 92 percent patient medical issue resolution. Teladoc physicians are board-certified, state-licensed and average 20 years of experience. Teladoc is certified by the National Committee for Quality Assurance and has operated in Texas for more than 10 years with a strong patient safety record devoid of even a single malpractice claim.
During the last four years, as the Texas Medical Board sought to limit access to health care in the state, Texas courts have ruled in favor of Teladoc on five separate occasions. "Our attention and commitment to safety, while delivering significant value, leaves us confident that the courts will again rule in favor of enhanced access to affordable, quality health care over the narrow concerns of a special interest intent on protecting itself to the detriment of patients," said Teladoc CEO Jason Gorevic.