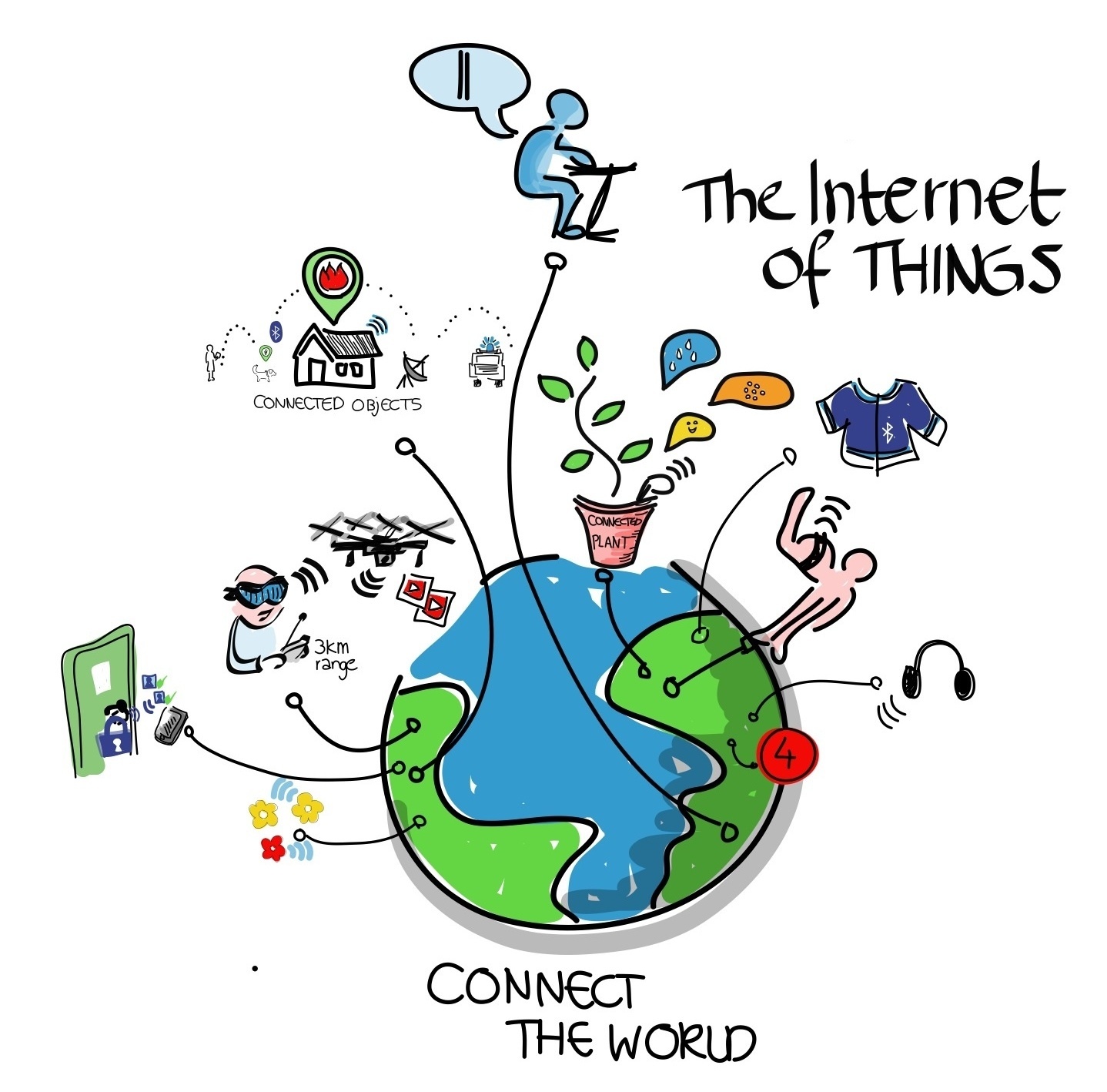 The healthcare Internet of Things (IoT) is expected to reach $117 billion by 2020 with a CAGR of 15.1%, according to recent report by MarketResearch.com. The report, Big Data in Internet of Things (IoT): Key Trends, Opportunities and Market Forecasts 2015 – 2020 forecasts that healthcare will be the highest segment for growth. 
When Big Data and IoT are blended, more robust, agile and scalable digital health platforms, data storage systems, and tools will be required than for conventional IoT or Big Data infrastructure. However, software and applications relating to Big Data and healthcare analytics forecast to play a critical role in the success of healthcare IoT and IoT deployments. 
The report provides forecasts for Big Data in IoT to 2020 and identifies key deployment trends and their implications. The report identifies early beneficiaries and long-term winners as well as analyzes key market players and what they are doing to gain strong market share.