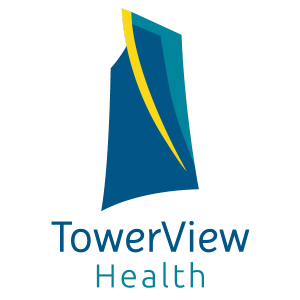 Medication adherence startup TowerView Health was the winner of the 9th annual Venture+ Forum pitch competition for startup companies. A total of fifteen startup companies were selected to deliver live pitch presentations to a panel of investors and healthcare industry leaders, as part of HIMSS15 held last week in Chicago.  
TowerView Health offers the first end-to-end solution to help chronically ill patients manage complex medication schedules. Patients using TowerView's service receive a pre-filled medication tray from a pharmacy that inserts into TowerView's proprietary connected pillbox. The pillbox can sense when patients miss a dose of their medication and sends the patient an automated phone or pillbox reminder. TowerView partners with health plans such as Independence Blue Cross and at-risk providers to ensure that patients receive the service for free. 
Presenting companies were selected based on criteria for having demonstrable impact on improving health care delivery and outcomes.  The Venture+ Forum is designed to provide an important networking platform for health entrepreneurs, funders and partners to foster cutting-edge collaborations and support the adoption of innovative, evidence-based and outcomes-driven health technology solutions.
Venture+ Forum at HIMSS15 was sponsored by Howard Burde Health Law, LLC, Mountain Summit Advisors, Polsinelli and Ziegler. Its Strategic Affiliate network includes, DreamIt Health, Health Wildcatters, Health Investment & Financing, HealthTech Capital, HealthXL, MATTER, mHealth Israel, New York eHealth Collaborative, Springboard Enterprises and StartUp Health.
Venture+ Forum will also be held at the 2015 mHealth Summit, taking place November 8-11 at the Gaylord National Resort & Convention Center in the Washington, DC area.  This year's Summit will focus on mobile and connected health solutions that are driving patient-centered healthcare delivery, and the consumer adoption of wearables, apps and personal health devices.