6. Gues
Based in London, the work of this team started ten years ago, when the medical director of the UK National Society for Epilepsy teamed up with Dr. Esther Rodriguez-Villegas to create technology that would prevent sudden unexpected death in epilepsy. The result was the AcuPebble, a tiny device that monitors for apnea by capturing acoustic signals from the respiratory tract. It is simple to use, monitors for long periods of time, and offers extreme accuracy. The technology was designed for those with epilepsy; however, the device can also provide continuous remote monitoring of cardiac or respiratory conditions. Gues won the Distinguished Award for their work on the AcuPebble.
7. Archimej Technology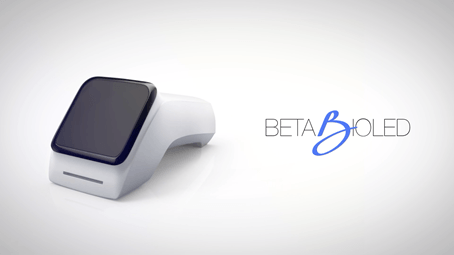 It began as the Alpha-Project in Shanghai in 2012, and the result is the Beta-Bioled hand-held blood analyzer. The device can perform a comprehensive blood analysis with a few drops of blood, and present results in a very clear fashion that anyone can understand. It can track results over time, take into account a diagnosis determined by a doctor, and allow patients to share their results with healthcare professionals. The tiny, low-cost absorption spectrometer makes it possible, and offers the potential for health-conscious individuals to add blood chemistry to their ever-growing mix of vital signs that can be had with a small sensor device.
8. Atoptix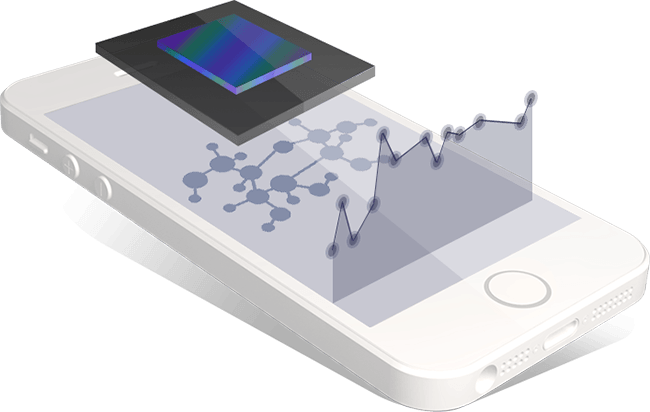 Pioneered by two PhD graduates of Penn State, Atoptix is creating miniature optical sensors that work with smartphones and other devices. These sensors have applications in the biomedical market and beyond. In addition to being a finalist in the Nokia Sensing XCHALLENGE, the team took third place in the Vodafone America Foundation's Wireless Innovation Competition, launched a successful Indiegogo campaign, and was awarded a SBIR Phase I grant by the National Institutes of Health.
9. eyeMITRA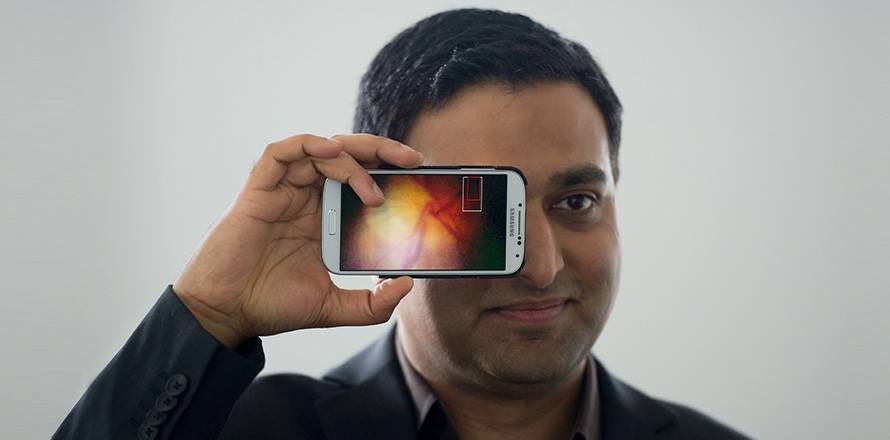 Diabetic retinopathy is the world's leading cause of blindness; eyeMITRA focuses on retinal imaging that costs much less than current methods, thus allowing diabetic patients to do their own screenings at a fraction of the cost. It also allows those in developing countries without access to regular eye care an opportunity to evaluate their own optical health. The technology was developed at MIT Media Lab's Camera Culture Group.
10. Hemolix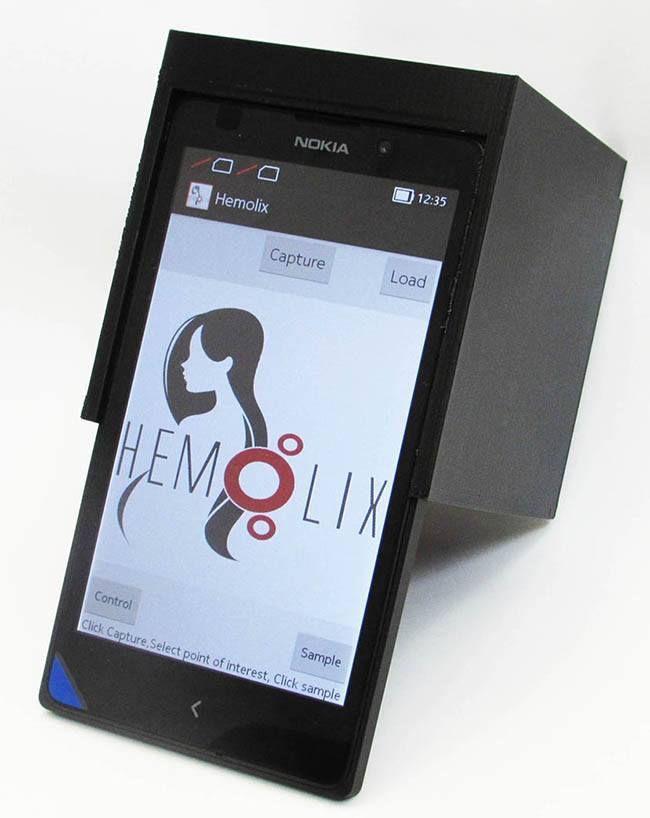 Deadly pregnancy complications are the fear of every expecting woman and her family; Hemolix offers medical device technology that quickly pinpoints HELLP syndrome, a form of severe preeclampsia that can be dangerous to both mother and child. Through the use of a low-cost device that attaches to a smartphone, patients can get a fast and accurate measurement of blood plasma hemoglobin concentration, which can tell them immediately if HELLP is an issue. In addition, the system is available anywhere in the world with a software download and 3D printer. The technology was developed at the University of South Florida.
11. SensoDx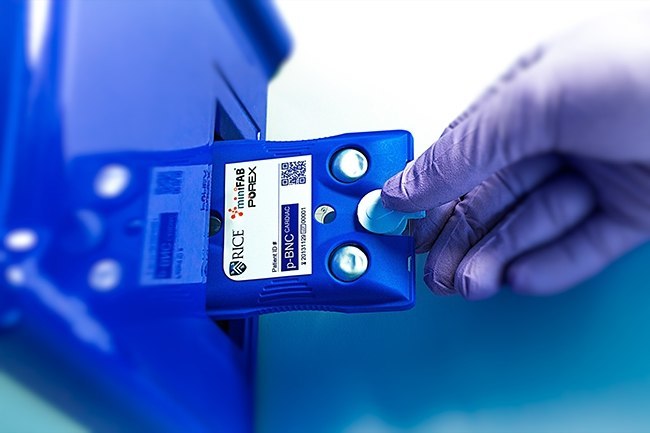 Founded in 2014, this new medical micro-device company focuses on chip-based diagnostic devices that offer a wide range of tests and services at an affordable price. The current disease diagnostics include oral cancer, trauma, cardiac heart disease, ovarian cancer, drugs of abuse and prostate cancer. Rather than wait weeks for results, biomarker technology can bring that anxious wait down to minutes. SensoDx was founded on the technologies created by Dr. John T. McDevitt.