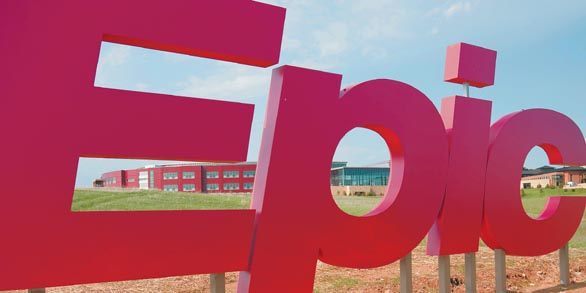 EHR leader Epic announced this week during HIMSS15 that it will no longer charge a fee to exchange patient records between Epic customers and non-Epic customers through a module formerly called Care Elsewhere, Modern Healthcare  first reports.
Data sharing services with Non-Epic customers have since been bundled into Epic's other interoperability module, Care Everywhere. "We're not going to charge for Care Everywhere for at least until 2020,"said Epic CEO Judy Faulkner in an interview with Modern Healthcare at the HIMSS15 conference.
Up until now, Epic customers were charged 20 cents each for sending clinical messages to a health information exchange and $2.35 for inbound messages from a non-Epic user for that patient for a year no matter how many messages sent. 
Eric Helsher, vice president of client success at Epic, said the Verona, Wis.-based company has been considering waiving the fee for several years, Beckers Hospital Review reports.
"We felt the fee was small and, in our opinion, fair and one of the least expensive, but it was confusing to our customers and others in understanding how it worked," he said. "There was logic to it, but it confused people, so we decided to end the fee until at least 2020 when we'll consider reevaluating."
Epic is still finalizing exact details.