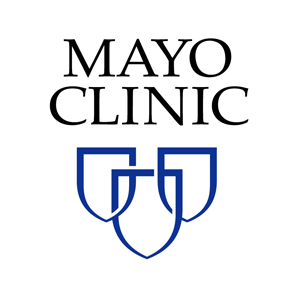 Optum360 and Mayo Clinic are partnering to develop new revenue cycle management services capabilities aimed at improving patient experiences and satisfaction while reducing administrative costs for health care providers.
As part of the agreement, Optum360 and Mayo Clinic will collaborate on enhancing and redesigning specific elements of the revenue cycle to increase efficiency while creating a convenient, accurate, transparent and personal experience for patients. A key focus is improving the interaction between the provider and payer by opening channels of communication early in the care process.
The partnership also includes a next-generation patient cost estimator, streamlining prior authorization/pre-certification, enhanced claims editing functions and administrative simplification of billing activities associated with pre-care packaged pricing.
In addition to this collaboration, Mayo Clinic will also be installing Optum360 technology and revenue management services to modernize and consolidate Revenue Cycle Management functions for the organization, which will create cost efficiencies.
Optum360 computer-assisted coding, clinical documentation improvement and billing technologies will be implemented in a phased approach at Mayo Clinic facilities as part of their ongoing commitment to improve the service and experience for patients and providers when performing business transactions with Mayo Clinic.