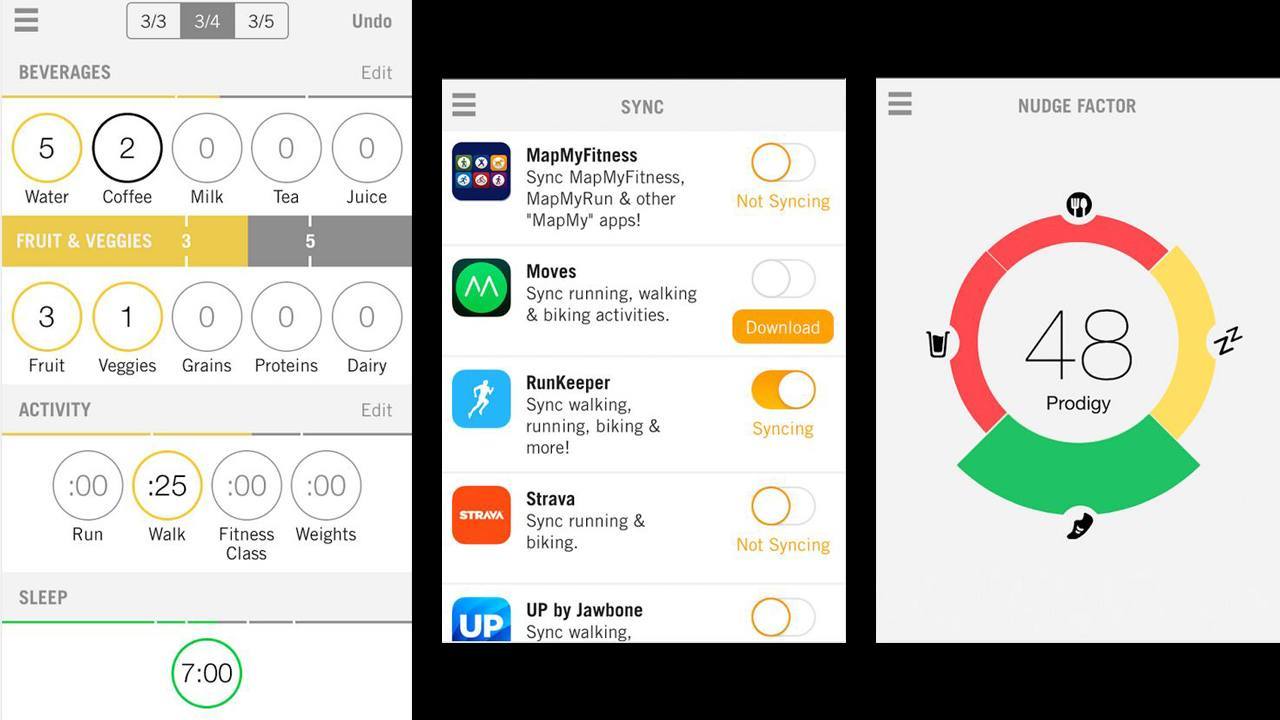 Leading health tech company, Nudge, today announced a new service that bridges the gap between consumers using wearables and fitness trackers, and health professionals. Nudge+Coach is a big leap in the health space, providing consumers with a way to connect directly to a vetted network of health coaches directly from the Nudge app.
By partnering with a Nudge coach, consumers gain access to a virtual accountability partner that can help make sense of wearables and fitness tracking data, and provide actionable feedback to help improve their lifestyle; whether it's eat healthier, lose weight, manage stress levels, or improve sleep patterns (to name a few options). The pricing varies depending on the expertise of the coach, with most packages including introductory phone calls, multiple consultations, and unlimited in-app messaging throughout the month.
Launched in May 2014, the Richmond-based company tracks dietary intake, level of hydration, minutes of fitness and hours of sleep as well as syncing with the leading apps and wearables serving as the principal curator of the best health and fitness apps on the market.  Nudge uses a carefully calculated, evidence-proven algorithm to present users with a Nudge Factor, an indexed number representing the overall level of health of the user, which can be used for comparison with other Nudge users and friends on social media, regardless of apps and trackers used. Since its founding, Nudge has partnered with over 80 companies, including the likes of Fitbit, Runkeeper, Withings, Moves and Strava.
Starting today, Nudge+Coach is available on iOS, with the Android app coming soon. For more information, visit http://www.nudgeyourself.com. To download the Nudge iOS or Android app, please visit the Apple Store or Google Play.