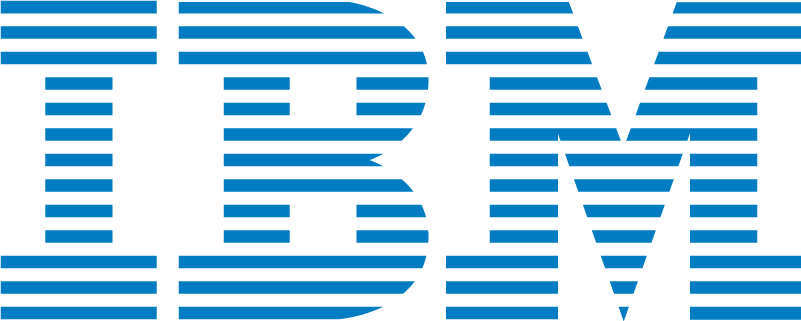 Today IBM announced plans to acquire Explorys, a healthcare intelligence cloud company that has built one of the largest clinical data sets in the world and Phytel, a leading provider of integrated population health management software. The acquisition of both companies strengthens IBM's leadership position in healthcare analytics and cloud computing, and will help bolster its ability to extract and share deep insights to improve wellness and benefit patients.
Explorys and Phytel will now become part of IBM's new Watson Health Cloud, a new open platform that allows information to be securely de-identified, shared and combined with a dynamic and constantly growing aggregated view of clinical, health and social research data.
Explorys has compiled one of the largest healthcare databases in the world, derived from numerous and diverse financial, operational, and medical record source systems. Explorys clients include some of the most prominent healthcare systems in the United States, together accounting for over $69 billion in care, 360 hospitals and more than 317,000 providers. Explorys' HIPAA-enabled cloud-computing platform is used by 26 healthcare systems and clinically integrated networks to identify patterns in diseases, treatments and outcomes.
Phytel works with healthcare providers' current electronic medical record technologies to reduce patient hospital readmissions and to automate and improve patient outreach and engagement. The software works with healthcare providers' current electronic health record technology to reduce patient hospital readmissions and automates population health management, improving patient outreach and engagement. Because it is cloud-based, providers are not constrained with technology issues and can focus on outcomes. It was just named the leader in the population health management category by the 2014 Best in KLAS Awards: Software & Services.
The acquisitions is subject to regulatory review and is anticipated to close later this year. Financial terms of both acquisitions were not disclosed.