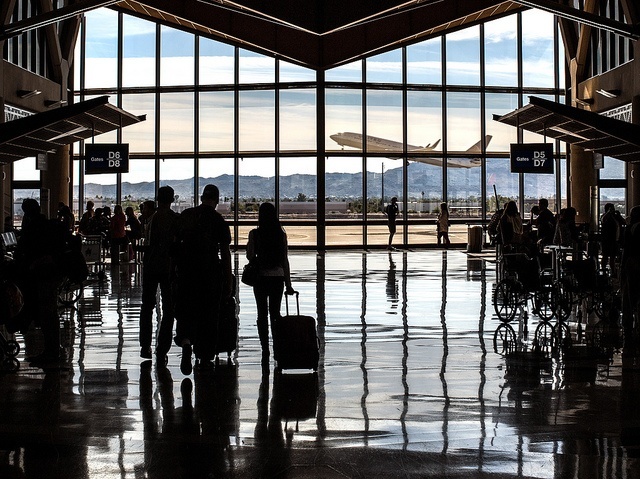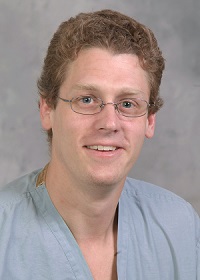 HIT consultants will have their work cut out for them if the healthcare industry gets serious about solving EHR's lack of interoperability.  Billions of dollars would be spent building the same easy to use applications consumers enjoy in other industries like banking and travel.  
Imagine if banks did not have applications to support mortgage processing! Everything has to be done via a manual process, moving the loan through different verifications and approvals through human coordination. Consumers have to provide bank statements instead of credential approvals to retrieve the information electronically.
Imagine there is no car loan application! Again, the closing process for a car rolling out of the parking lot takes weeks, instead of hours. What would be the impact to the overall economy?
If air travel would work like healthcare is a humorous video depicting the struggle a passenger would have when making an airline reservation without carrier interoperability. The difference is in healthcare the cost would be much more severe in terms of resources, the impact on patient outcomes, and in a number of occasions, the patient's life.
HIMSS 2015 attendees traveling to Chicago will experience travel bookings with multiple airlines, hotels and car rentals. The traveler is at the center of all of the services designed to fit their needs.  Healthcare does have its own challenges in term of patient privacy, but on the IT perspective the challenges for interoperability and the demand for applications to fulfill the patient's needs are the same.
With the HIMSS Conference right around the corner, hospital CIOs and other administrators might want to consider this impact on healthcare as providers ask one simple question: Where are the healthcare applications? Or an even more challenging question; is there a notion of a healthcare application? Is healthcare different from any other vertical industries? Do applications replace physicians or do physicians require applications to address needs in specific care environments?
Why Do We Transform Care Providers into Database Administrators?
EMR and EHR systems are the main engines for the transition of paper to electronic medical records. These systems are designed to record patient medical conditions. They are generic systems with core functionalities similar to a database system.
The former paper medical environment is not just about recording, but supporting manual processes in specific care environments. The most obvious examples are the flow charts built on top of generic EMR and EHR systems. An ICU nurse flow sheet is different than the general visit document from an outpatient clinician. An oncology medical recording is different than a cardiology one. The obvious imbalance on the coverage of an electronic recording system and the expectation of an automated environment is that the paper environment has been overlooked, leading to today's challenges for providers.
Most of providers' frustrations have centered on the expectations of a full replacement of the existing paper environment, and further advancements through automation of a generic database oriented EMR or EHR systems. The end result is that providers are presented with a generic database system requiring a database administrator's skill from its end users. This situation is the same if financial applications do not exist and loan officers are presented with Oracle or Sybase user interfaces to perform their loan processing.  Healthcare is much more complicated and impactful since medical errors can impact liability costs and patient lives.
EMR and EHR systems do not cover these diverse processes. They are designed to form a solid base for such processes to be automated, improvements in efficiency, and reduction in costs. The challenge in healthcare today is that the direct end users of such database component should not be care providers.
Healthcare Applications to Address Providers' Needs in Diverse Care Environments
There is no one-size-fits-all for healthcare providers. They simply need next steps to provide different flow charts for different care environments, often referred as 'EMR workarounds'. But its description incorrectly assumes that one day an EMR system will provide all needs for providers.
Applications are not 'database workarounds'.  Applications are entities to support automation and to support end user efficiencies.  Applications cannot exist without a database component and are designed to serve end users with a set of specific needs, including ease of use.
As noted previously, loan officers are trained to review and approve loan applications. They are not trained as database administrators tasked with navigating different database systems from different vendors.  Care providers are no different. They are trained to provide patient care in their specific environment. They need specific tools such as healthcare applications to do their jobs, but they don't have them. So where are the healthcare applications to support them?