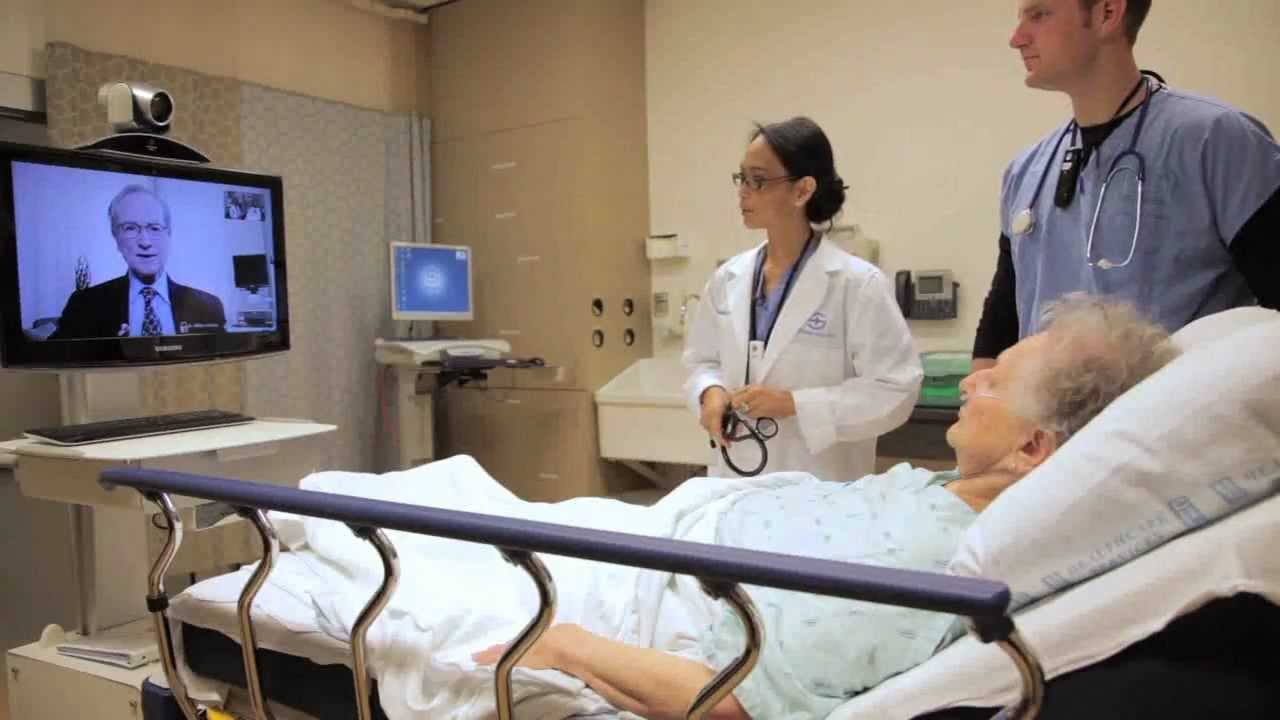 Summa Health System is developing a robotic telestroke program through a partnership with InTouch Health, a provider of telemedicine technologies. InTouch Health will be install one robot for Summa Akron City Hospital and another robot for Summa Barberton Hospital – that will allow neurologists to perform live real-time audiovisual consultations with emergency medicine teams. The goal of the robotic telestroke program is to speed the delivery of clot-busting drugs, such as tissue plasminogen activator (tPA), that are proven to halt and reverse stroke damage.
"Our robots, in effect, will serve as a portal through which a stroke specialist anywhere can be virtually present at a moment's notice," said Dr. Susana Bowling, medical director for Neurosciences at Summa Health System. "Acute stroke care is such a time-sensitive issue, with a small window of treatment and, often, relatively limited access to stroke specialists. Our new Telemedicine Program addresses all these concerns head-on."
Studies have shown that telemedicine has proven to increase tPA utilization in eligible patients to more than 97 percent. In 2013, the American Heart Association issued a recommendation of using telemedicine within stroke care protocols. However, nearly 40 percent of the country's population lives in areas where stroke specialty care and tPA is not available.
Summa is also adding a fellowship-trained neurologist, Dr. Joao Gomes, to its Neurosciences team next month.
The health system is also collaborating with The Ohio State University Wexner Medical Center to assist with call requirements. OSU board-certified vascular neurologists will assist with Summa patients through the InTouch telemedicine platform on an as-needed basis. In 2011, OSU's Wexner Medical Center became the first academic medical center in Ohio to establish a telestroke network, which now partners with more than 20 hospitals and has facilitated more than 800 remote stroke consults.