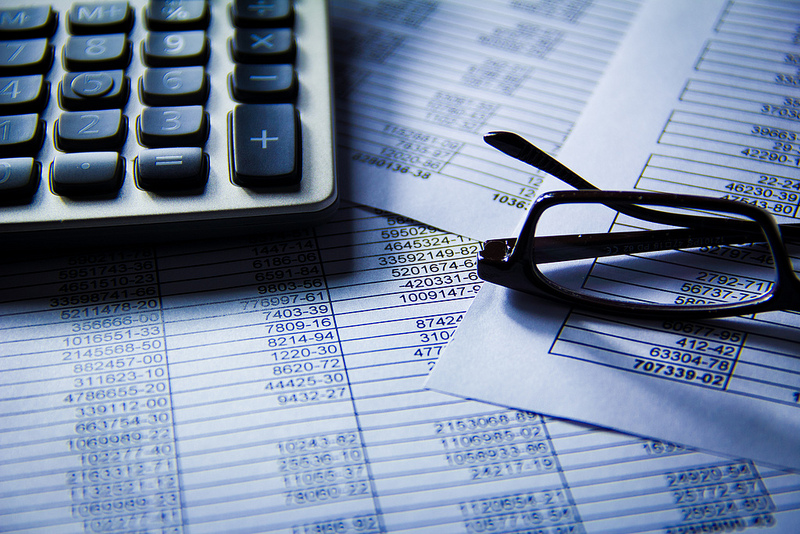 The last few years have been challenging for medical groups across the country. Mounting regulatory burdens, escalating costs, and declining reimbursements have put a substantial strain on physicians and their staff. Rising administrative burdens only add to the pressure, consuming precious time that healthcare professionals would rather spend with patients.
So should your practice outsource its revenue cycle management? According to new white paper from CareCloud, here are three reasons a growing number of practices are outsourcing certain business functions to external experts: 
1. Improve Your Practice Profitability
Outsourcing RCM key steps—from claims submission to payer collections—to an external expert can help you avoid revenue slipping through the cracks. While this can happen at various points in the revenue cycle, denial management is a common weak spot for many practices. According to the Medical Group Management Association (MGMA), 50-65% of denials go unworked. That means that practices are not only missing out on revenue, but also on the opportunity to spot denial trends and prevent future occurrences. And, with an average cost of $25 per claim for the claims practices do rework, prevention is key.
2. Lighten Your Administrative Workload
Healthcare professionals enter medicine to care for patients, not spend their time completing paperwork and trying to make sense of the latest changes in medical billing. But, unfortunately, administrative demands are only rising for today's physicians and their staff. In fact, 26% of selfemployed doctors and 35% of those employed spend 10+ hours per week on paperwork and administration.6
3. Reduce Disruption from Industry Change
Outsourcing RCM to a reliable partner can help make ICD-10—and other major industry changes—more manageable for your practice. Not only would the right partner handle a large portion of the work ICD-10 is likely to generate, such as a higher volume of denials, but they would also share their industry expertise to help you navigate through the transition more easily. Whether it's ICD-10 or another monumental shift, outsourcing to a trusted partner can be a great way to mitigate disruption during times of change. 
For more information about outsourcing your RCM , download the full white paper below: