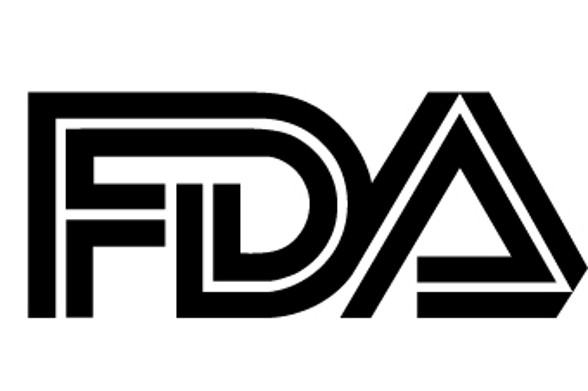 On Thursday, the U.S. Food and Drug Administration (FDA) launched the agency's first mobile health app called DrugShortages that allows users to quickly identify current drug shortages, resolved shortages, and discontinuations of drug products. The app was developed as part of the FDA's efforts outlined in the Strategic Plan for Preventing and Mitigating Drug Shortages to improve access to information about drug shortages. 
"The FDA understands that health care professionals and pharmacists need real-time information about drug shortages to make treatment decisions," said Valerie Jensen, associate director of the Drug Shortage Staff in the FDA's Center for Drug Evaluation and Research in a statement. "The new mobile app is an innovative tool that will offer easier and faster access to important drug shortage information."
How It Works
The app uses a searchable database to provide real-time information to key stakeholders, including health care practitioners and pharmacists. Users can search or browse by a drug's generic name or active ingredient, and browse by therapeutic category. The app can also be used to report a suspected drug shortage or supply issue to the FDA. Other key app features include:
• helps health care practitioners make quick decisions about patient treatment
• allows users to search for a generic name or active ingredient, and browse by alphabetic list or therapeutic category
• provides information on how to report a shortage or supply issue, and links to other resources from FDA and the American Society of Health-System Pharmacists.
The app is available for free on iTunes (for Apple devices) and the Google Play store (for Android devices).