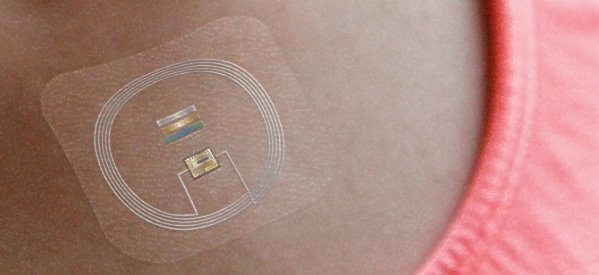 Mayo Clinic and Gentag, Inc. has signed a joint intellectual property (IP) agreement to develop the next generation of wearable biosensors designed to fight obesity and diabetes. Together, both parties plan to create a wireless, disposable wearable patch sensor about the size of a small bandage that communicates via a closed-loop diabetes management platform integrated with your smart phone. The integrated system will allow researchers to monitor movement and develop treatments for diabetes, obesity and related conditions.
Partnership Details
The joint intellectual property (IP) agreement with Mayo Clinic made the research and development of this tool possible. Additionally, Gentag signed a patent pooling agreement with Mayo Clinic to manage the IP of the wearable patch sensors and wireless communication technologies. Under the joint agreement, certain patent rights and technologies of both Mayo Clinic and Gentag will be combined and commercialized.
Additionally, both parties will partner with third parties under license to bring Mayo Clinic's expertise in medicine and clinical practices to the public by the development of the next generation of wearable skin patch technologies from Gentag in the areas of diabetes and obesity management. According to the agreement, more than 50 issued patents and technologies are being offered for licensing.
"We are hoping that this technology will be game-changer. These patch biosensors may help us reduce global obesity and diabetes," says James Levine, M.D., Ph.D., a Mayo Clinic endocrinologist and obesity researcher. "They are accurate, inexpensive, and can be integrated into the care people receive." 
Additionally, Mayo's Micro-Miniature Transceiver chip will be integrated with Gentag's radar-responsive tag technology and integrated under the new license to develop a new type of communication chip that will combine Near Field Communication (NFC), Body Area Networks (BAN), as well as long-range wireless communication and geolocation.