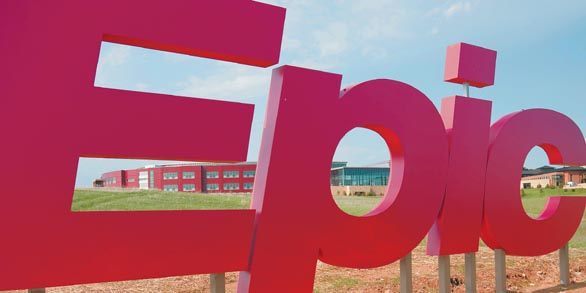 Verona, Wis.-based EHR leader Epic Systems is planning to launch its own app store called the "App Exchange", similar to Apple's iTunes store that would allow developers to create apps that integrate with Epic's EHR platform, Wisconsin State Journal first reports. Mark Bakken, co-founder and former chief executive of Nordic Consulting, the largest consulting firm working with customers of Epic first broke the announcement Tuesday during a luncheon meeting of the Wisconsin Innovation Network. Epic spokesman Shawn Kiesau confirmed the announcement; however, could not provide any additional details.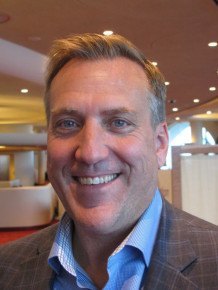 According to Bakken, the app store is set to launch in just a few weeks and could serve as a economic boom for companies to develop and market their mobile health apps, especially those that are former Epic employees.
"We think Epic is big now? This will cement their long-term legacy. It's exactly the right thing to do. Let's say you want to create an app for the iPhone. Apple has automated that online. As long as you play by all the rules, they'll publish it," said Bakken in an interview.  
Similar to Apple, Epic will soon publish a set of application standards and guidelines for app developers. Bakken states the first set of apps will be focused on Epic's customers followed by consumer focused apps. "It will really open the floodgates for anyone that knows Epic to really get their product on the market quickly and in front of Epic's customers. So the distribution channel will be huge," Bakken noted.  
Transforming Epic's "Closed" Reputation
Perhaps the most interesting aspect of this announcement is how this move could potentially help improve Epic's reputation of not being interoperable with other hospitals and EHR systems. Last fall, Epic hired lobbyists Card & Associates to "educate members of Congress on the interoperability of Epic's healthcare information technology" after criticism from Rep. Phil Gingrey (R-Ga.) utilizing a RAND Corp. report in a July hearing claiming Epic's EHR platform was "closed."
Additionally, interoperability plays a key role which team is awarded the Department of Defense Healthcare Management Systems Modernization (DHMSM) contract worth potentially $11 billion dollars. Epic and IBM have partnered to propose a solution to transform the MHS leveraging Epic's high performance, interoperable and secure EHR software. 
[socialpoll id="2254694″]