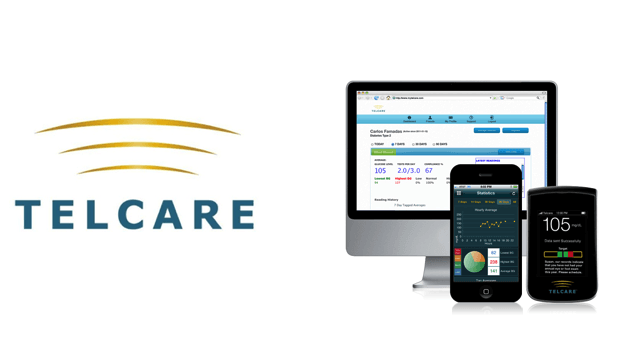 Cigna-HealthSpring has announced a partnership with Telcare to further expand health care services for its Texas Medicaid STAR+PLUS membership in an effort to improve the quality of life for its beneficiaries with diabetes. Under the new partnership, Telcare will deliver its cellular enabled remote monitoring and engagement services for select diabetic beneficiaries enrolled with Cigna-HealthSpring under the Texas Medicaid STAR+PLUS Program. Their first joint program has launched their first joint program in Tarrant County, Texas with ongoing assessments in additional service areas.
According to the Texas Health Institute, diabetes affects 1 in 3 Texans and costs the state more than $12.5B a year. The number of adult Texans with diabetes is expected to quadruple over the next three decades to nearly 8 million.
Cigna-HealthSpring's partnership with Telcare marks the first use of a cellular-enabled blood glucose meter in Texas Medicaid. This integration provides individuals with diabetes, family and friends who are caregivers, and supporting health care providers a more effective way to manage and control the chronic condition. 
The Telcare BGM connects to nationwide cell networks, automatically sending each glucose reading to a secure, cloud-based server that, in turn, gives patients feedback and coaching for their condition. Caregivers and providers have online access to the same results, allowing them to easily analyze the data and get alerts about potential patient complications. Thanks to the Telcare platform, patients are more engaged in their own care and providers can spend more time during patient appointments focusing on prevention and less time reviewing blood glucose levels.
"Our partnership with Telcare is an example of our commitment to providing the best care possible for our beneficiaries," said Dr. Johnny Gore, senior medical director of STAR+PLUS at Cigna-HealthSpring. "Telcare's connected technology engages individuals living with diabetes and links them in near real-time to caregivers who are now empowered with the relevant information needed to personalize treatment. We are excited to offer our beneficiaries this innovative and value-added service as part of our strategic focus on improving the lives of people living with chronic conditions."