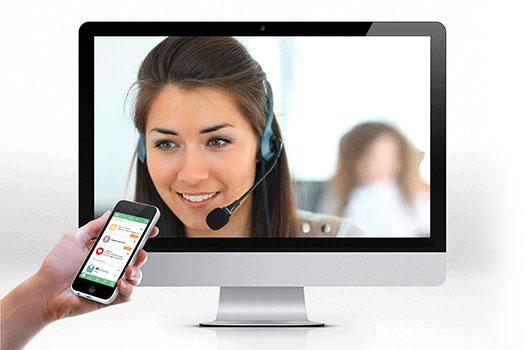 Newtopia, a personalized health company has signed a commercial agreement with Aetna to begin offering its enterprise health engagement platform to Aetna's largest employer customers and their employees.  Newtopia uses genetic testing and behavioral science to build highly personalized disease prevention plans.
Aetna/Newtopia Pilot Program
The partnership follows the successful pilot program completion with Aetna employees who had, or were at risk for, Metabolic Syndrome, a condition that increases an individual's chance of developing diabetes, stroke, and heart disease. Newtopia's personalized program was offered to selected Aetna employees. Using genetics and an in-depth client assessment, Newtopia developed personalized plans specific to each participating employee. By analyzing key health markers and health benefit claims in the pilot program, Aetna verified that 85% of participants lost weight, 70% reduced their waist size and had high levels of engagement in the program.
"Our collaboration with Aetna has highlighted the potential of personalized health prevention to help individuals address Metabolic Syndrome," said Jeff Ruby, Founder and CEO of Newtopia in a statement. "This new program can inspire people to develop healthy habits that meet their specific needs, which can eventually help improve health outcomes and reduce health care costs."
Newtopia's personalized health program takes people at risk for developing Metabolic Syndrome through targeted genetic testing as well as a personality and lifestyle assessment. The results lead to a personalized wellness program that includes live, online coaching for nutrition, exercise and behavior management. The program is available through a number of different channels, including a mobile lifestyle tracking system, social health networking, gaming and wearable device integration. 
The new commercial agreement between the two companies is in timely alignment with President Obama's recently announced Precision Medicine Initiative, which aims to revolutionize how clinicians treat and prevent diseases by using genetics to inform personalized treatment models.