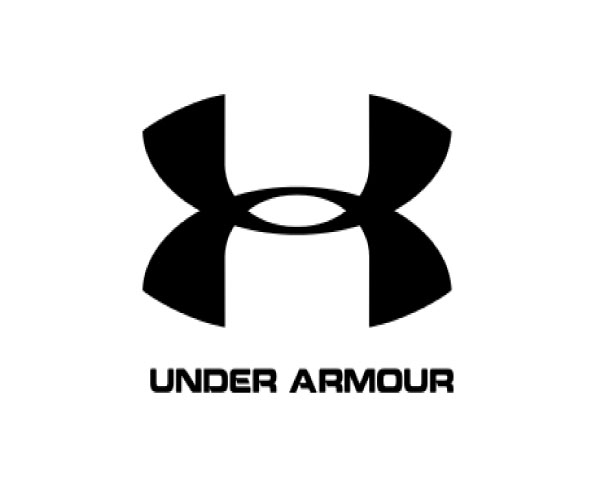 Last week, Under Armour held their "Connected Fitness Day" presentation hosted by the company's CEO Kevin Plank and Chief Financial Officer Brad Dickerson along with executives from the recently acquired MapMyFitness, Endomondo and MyFitnessPal, Yahoo Finance reports. The recent acquisitions have helped bolstered UA's position as one of the one of the world's largest digital health and fitness communities in the world.

For Under Armour, 2015 is expected to be the year of investment and integration of MapMyFitness, Endomondo and MyFitnessPal into its digital health fitness platforms. The company will only begin to drive revenue in 2016 and more so in 2017, according to Equity Research Analyst Susan Anderson of FBR & Co who also attended the event. 
"Under Armour believes that LinkedIn exists for business networking and Facebook for social, but there is a void when it comes to digital health and fitness," Susan Anderson of FBR & Co. wrote. "We agree and believe successful companies of the future will be able to connect with customers in both the physical and digital realms."
According to Anderson, Under Armour can drive value in digital health & fitness with its 120 million user base community in the following four ways:
1. Positioning the company's mission to become a part of everyday life of consumers
2. Gathering valuable health and fitness data to drive monetization initiatives
3. Driving business to direct-to-consumer/wholesale partners with product suggestions and reminders to replace equipment
4. Driving licensing revenues from partners 
Anderson notes that these four critical steps could help position Under Amrour's next stage of growth and increase its market share. Under Armour net revenues increased 31% in the fourth quarter of 2014 to $895 million compared with net revenues of $683 million in the prior year's period. Net income increased 37% in the fourth quarter of 2014 to $88 million compared with $64 million in the prior year's period.