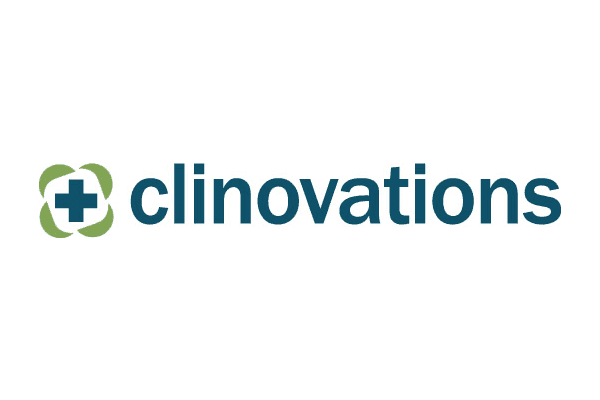 Health IT consulting firm Clinovations announce that the company has been acquired by global consulting firm The Advisory Board Co. for an undisclosed sum. Taking a clinically-oriented approach, Clinovations serves more than 50 clients helping them derive value from their EHR investments and other health care technology systems. The company also works with life sciences and federal provider agencies providing strategic guidance and tactical support on how to leverage health information technology for population health initiatives.
With the acquisition, Clinovations staff of about 90 employees will serve alongside the Advisory Board's Consulting and Management division, which focuses on transforming health care across the major areas where organizations today are focused: growth, margins, physician alignment, and the transition to value—including everything in between. 
Clinovations was founded in 2008 by Dr. Trenor Williams and his former business partner, Anita Samarth in Washington D.C. The company quickly became one of the fastest-growing companies in the region reporting $24.9M in revenue in 2013. The acquisition will help The Advisory Board improve clinical and operational outcomes in a holistic and solutions-based approach for its clients.