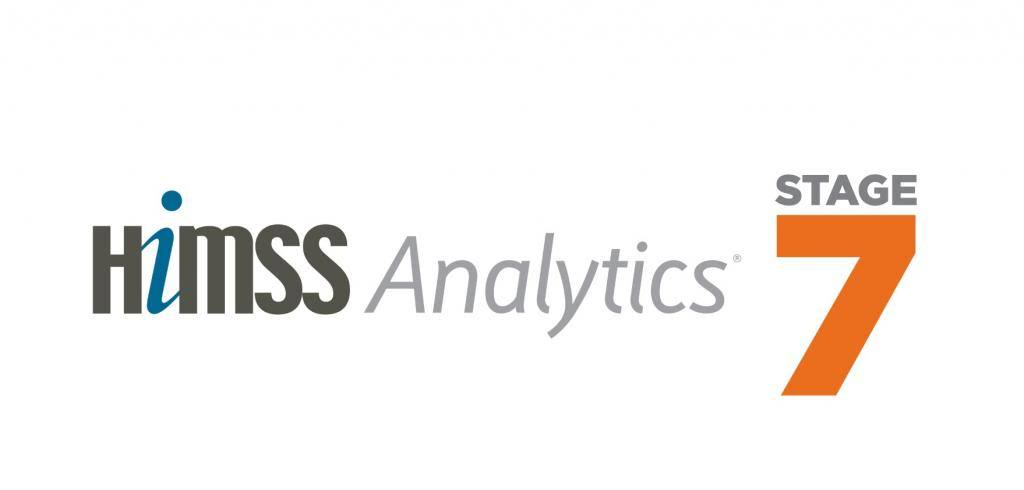 HIMSS Analytics awarded three Winona Health ambulatory clinics with Stage 7 Ambulatory Awards. 
Developed in 2011, the EMR Ambulatory Adoption Model provides a methodology for evaluating the progress and impact of electronic medical record systems for ambulatory facilities owned by hospitals in the HIMSS Analytics™ Database. Stage 7 represents the highest level of EHR adoption and indicates a health system's advanced electronic patient record environment.
During the fourth quarter of 2014, only 6.21 percent of the more than 30,000 U.S. ambulatory clinics in the HIMSS Analytics® Database received the Stage 7 Ambulatory Award.
"It is very rewarding when we see that our work is improving healthcare for our patients. It's always about the patient," said Daniel Parker, MD, chief of the medical staff at Winona Health. "This achievement has been an ongoing team effort, and it reflects that our data-driven, lean management culture is embedded throughout our organization. Our IT team is completely integrated with our staff and that close collaboration is key to our ability to leverage IT to improve patient care. I've enjoyed the shared learning between clinicians, our IT experts and the HIMSS team."
Winona Health is a nonprofit healthcare system meeting the lifelong needs of the Winona regional community. With nearly 1,200 employees, the healthcare system includes more than 50 physicians and 40 associate providers. Winona Health cares for the community through its primary care clinics, surgical and specialty clinics, an urgent care clinic, emergency department,  99-bed hospital, skilled nursing home, assisted living appartments, and home care, paliative care and hospice services. In addition, Winona Health has a primary care clinic in Rushford, Minn. Winona Health is governed by a volunteer board of directors who guide the organization's fulfillment of its mission: to improve the health and well-being of the community. 
"Winona Health is clearly one of the strongest data driven organizations that we have ever seen. There is a clear enterprise commitment and full engagement with lean processes, Hoshin and Kaizen principles for continuous quality improvement enabled by healthcare information technology. Their culture and governance drove 100 percent adoption of paperless process and their patient engagement strategies are beginning to show population health improvement. Winona Health is a very strong Stage 7 Ambulatory site," said John P. Hoyt, FACHE, FHIMSS, executive vice president, HIMSS Analytics. 
Winona Health will be recognized at the 2015 Annual HIMSS Conference & Exhibition on April 12-16, 2015, in Chicago, Ill. 
Visit the HIMSS Analytics website for more information on the Stage 7 award and Stage 7 Ambulatory Award.