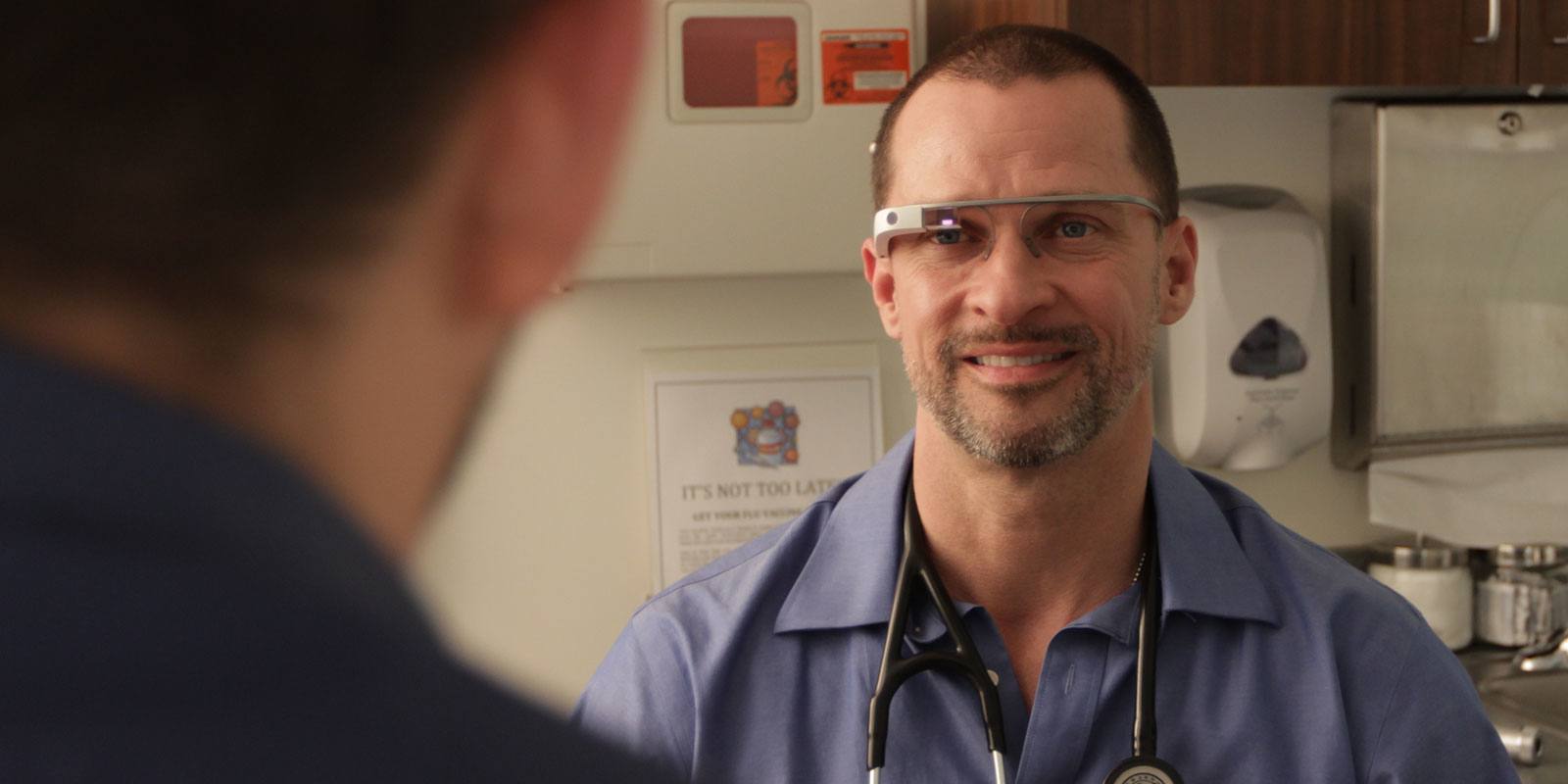 Today, Augmedix announced that it has received $16 million in Series A venture funding co-led by the company's seed investors Emergence Capital and DCM Ventures. Augmedix plans to utilize the capital to expand to expand operations, fuel product development, and establish new partnership initiatives. Augmedix has raised $23 million in total venture funding to date. 
Founded by Stanford grads CEO Ian Shakil and Chief Product Officer Pelu Tran in 2012, Augmedix — a service powered by Google Glass — reclaims the hours physicians spend on the computer entering or retrieving data from electronic health records and refocuses them on what matters most: patient care. The service has a nationwide patient acceptance rating of more than 99%. The company is helping customers across 10 states including five national health systems such as Dignity Health using the Augmedix solution. The company has more than 100 employees in offices worldwide, with 80 in its San Francisco headquarters facility, and plans to significantly expand its workforce in 2015.
Ian Shakil, CEO of Augmedix

"This new round of funding demonstrates that Google Glass is thriving in the enterprise space, particularly in healthcare," said Ian Shakil, CEO of Augmedix. "Demand for and reaction to Augmedix have been extremely strong and positive. We're proud to be making a real difference in patient satisfaction, doctor satisfaction, and health record accuracy. In terms of economic impact, we've repeatedly shown that our service effectively turns three doctors into four."
Emergence Capital has a strong investing track record in the healthcare technology market. Spain sits on the boards of several leading healthcare IT companies including Doximity and Welltok and previously was a board member at publicly-traded Veeva Systems.
Peter Moran, general partner of DCM Ventures and Augmedix board member, added, "Augmedix is addressing a profound pain point, which grows more acute everyday as widespread EHR adoption is spurred by government mandates for 'meaningful use.'"
Moran serves on the Board of El Camino Hospital. His firm, DCM Ventures, has invested in other wearable innovations such as Athos and Basis Science as well as pioneering the first venture fund dedicated to the Android ecosystem. 
The startup is a graduate of Rock Health, a San Francisco-based digital health seed fund. Augmedix has established a host of other service partners, including Cooper, Fenwick & West LLP, PLC, Schox, Stanford Venture Studio, and others.
Featured image credit: Augmedix