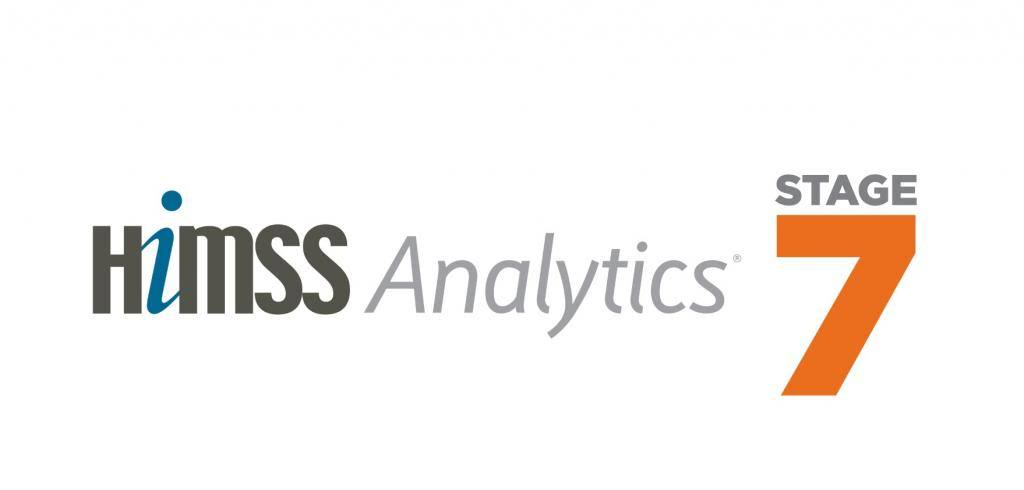 HIMSS Analytics awarded Lancaster General Health (LGH), in Lancaster, Pa., with its Stage 7 Ambulatory Award. The award represents Lancaster General Health's attainment of the highest level on the Electronic Medical Record Adoption Model™ (EMRAM) for both its hospital and physician practices.
Developed in 2011, the EMR Ambulatory Adoption Model provides a methodology for evaluating the progress and impact of electronic medical record systems for ambulatory facilities owned by hospitals in the HIMSS Analytics™ Database. Stage 7 represents the highest level of EMR adoption and indicates a health system's advanced electronic patient record environment.
During the third quarter of 2014, only 4.37 percent of the more than 27,000 U.S. ambulatory clinics in the HIMSS Analytics® Database received the Stage 7 Ambulatory Award.
"This award represents the dedication and teamwork of our physicians and employees to transform healthcare. We believe that the successful transition to electronic records in our hospitals and practices sets the foundation for population health," said Thomas E. Beeman, PhD, LG Health president and CEO. "Stage 7 affirms our strong commitment to patient safety, quality of care, process improvements, and technologies enabling us accomplish these goals."   
Lancaster General Health (LG Health) is a 631-licensed bed not-for-profit health system with a comprehensive network of care encompassing Lancaster General Hospital (LGH) and Women & Babies Hospital, including a Level III-B Neonatal Intensive Care Unit. Outpatient services are provided at the Downtown and Suburban Outpatient Pavilions, along with additional Outpatient Centers and Express and Urgent Care locations throughout the region. Pennsylvania College of Health Sciences is a private, co-educational, Middle States-accredited four-year college offering a variety of associate and baccalaureate degree and certification programs in healthcare.
Other system organizations include: Affilia Home Health; Lancaster Rehabilitation Hospital, in partnership with Centerre-Healthcare; Horizon Healthcare Services; and Lancaster General Health Physicians, comprised of nearly 300 family doctors and specialists and more than 40 practices throughout the area.
"LGH's streamlined enterprise governance strategy has allowed them to not only optimize the use of their EHR, but also helped to galvanize community physicians.  Their highly collaborative approach has enabled many information exchange activities that have enhanced their population health initiatives," said John Daniels, CNM, FACHE, FHIMSS, CPHIMS, vice president, strategic relations, HIMSS.  "They are definitely focused on their mission to advance the health and well-being of the communities they serve."