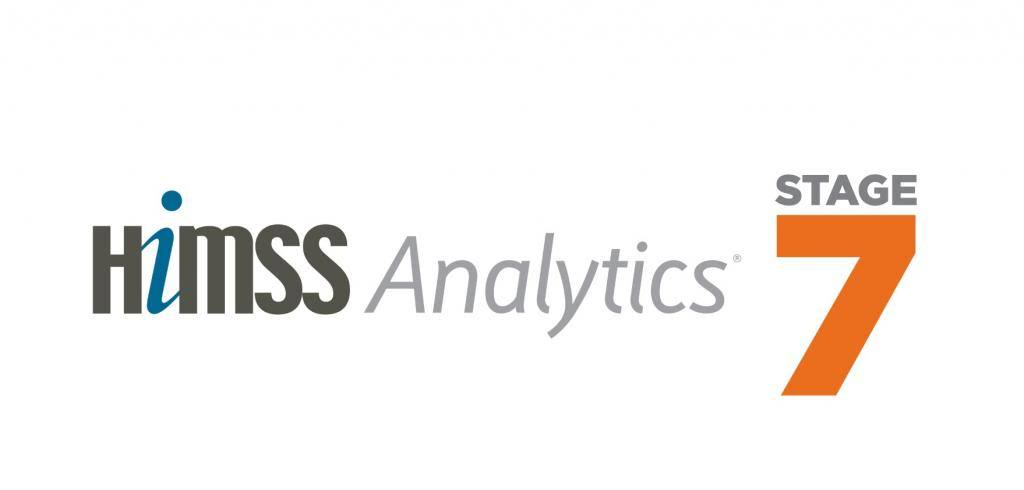 HIMSS Analytics recognized the Cleveland Clinic Health System with its Stage 7 Ambulatory Award. The award represents Cleveland Clinic Health Systems' attainment of the highest level on the Electronic Medical Record Adoption Model™ (EMRAM), which is used to track EMR progress at hospitals and health systems.
Developed in 2011, the EMR Ambulatory Adoption Model provides a methodology for evaluating the progress and impact of electronic medical record systems for ambulatory facilities owned by hospitals in the HIMSS Analytics™ Database. Stage 7 represents the highest level of EMR adoption and indicates a health system's advanced electronic patient record environment.
During the third quarter of 2014, only 4.37 percent of the more than 27,000 U.S. ambulatory clinics in the HIMSS Analytics® Database received the Stage 7 Ambulatory Award.
"As one of the largest and most influential health information technology organizations in the world, HIMSS is made up of tens of thousands of professional men and women who are dedicated to 'transforming health through IT,'" said C. Martin Harris, M.D., chief information officer, Cleveland Clinic. "By doing the transformative work required to earn HIMSS Analytics Stage 7 Ambulatory status, Cleveland Clinic's dedicated clinical and information technology caregivers have clearly demonstrated their commitment to creating a Cleveland Clinic care model that effectively utilizes all the tools of the twenty-first century to deliver care of uncompromising quality to every patient, every day."
Cleveland Clinic is a nonprofit, multispecialty academic medical center that integrates clinical and hospital care with research and education. It was founded in 1921 by four renowned physicians with a vision of providing outstanding patient care based upon the principles of cooperation, compassion and innovation. Today, with more than 1,440 beds at its main campus and more than 4,450 total beds throughout the system, Cleveland Clinic is one of the largest hospitals in the country.
"The Cleveland Clinic Health System has figured out how to securely file patient-entered data in a discrete form to track and improve patient outcomes, and they have integrated a family history questionnaire into the physician's workflow that automatically calculates and presents to the physician the best personalized plan for that patient," said John Daniels, CNM, FACHE, FHIMSS, CPHIMS, vice president, strategic relations, HIMSS. "They also demonstrated significant savings from hard-stop alerts for high-cost / low-value tests. The Cleveland Clinic lives up to its reputation as a world-class healthcare delivery organization."
The Cleveland Clinic Health System will be recognized at the 2015 Annual HIMSS Conference & Exhibition on April 12-16, 2015, in Chicago, Ill.