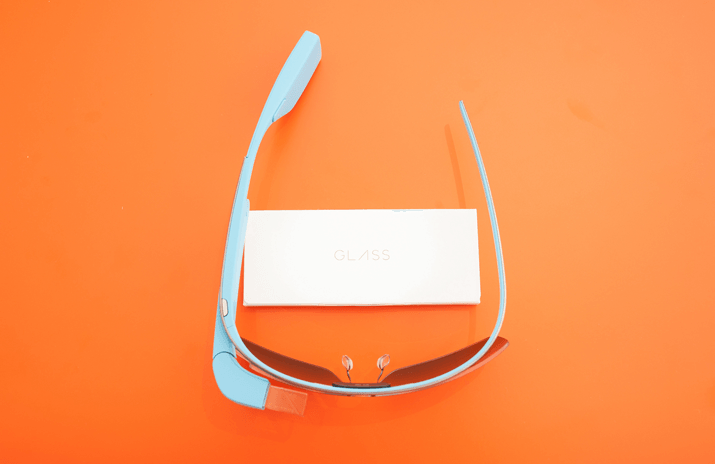 Kyle Samani of Pristine shares his insights on the state of Google Glass in healthcare and why its demise is an exaggeration.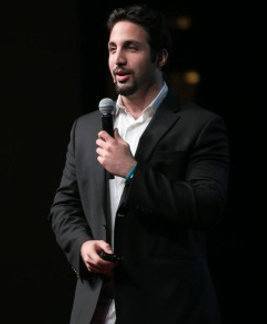 In the past couple of weeks, a number of press outlets have announced what is amounting to the death of Google Glass (see here and here, for example). These reports cite lack of consumer adoption and the fact that consumer-facing software companies (i.e. Twitter) have dropped support for Glass. Following this logic, Glass must be just as dead for professionals (e.g. doctors) as it is for consumers.
But, Google Glass in healthcare is stronger today than ever.
Adoption in healthcare (and enterprise contexts more broadly) continues to grow more quickly. Companies like Augmedix and my company, Pristine, are seeing more rapid adoption. Both companies are rolling out Glasses in the hundreds in clinics, ERs, ambulances, ICUs, ORs, and med schools. Although I cannot speak for Augmedix directly, I can say that the Pristine pipeline today is larger than it's ever been in terms of dollars, number of users, and number of Glasses being deployed. I would imagine the same is true for Augmedix and others.
But, let's specifically address a number of the concerns raised in the press:
1. Glass Technical Challenges
A number of people, including Dr. Steve Horng and Gina Siddiqui have cited the technical challenges of developing on Glass as an obstacle to adoption. Their concerns are valid, but addressable. For our part, we've invested aggressively in optimization for Glass. This investment has paid off, as we are rolling out HIPAA-compliant live video streaming on Glass at scale.
2. The Glass Collective 
Some have expressed concern that the "dissolution" of the Glass Collective must signal the end of Glass. After all, wouldn't Google Ventures have insight into the future of Glass? Aren't their actions a harbinger of what's to come? In a word, no. The Glass Collective was never more than a marketing stunt to drive entrepreneurial interest around Glass.
We met with partners from all three VCs of the Glass Collective shortly after it "launched." They were very clear with us that the firms of the collective were making the same independent investment decisions they would otherwise; the collective was simply a way to better learn about the market opportunities around Glass. Moreover, the Glass Collective was never a specific investment entity; its "dissolution" is a simple recognition of the maturation of Glass in the market. For context, who still expects to hear news from KPCB's iFund (announced in 2008 to capture the nascent iPhone app market)?
3. Glassomics
It's also true that Glassomics, the self-proclaimed Glass incubator, has also dissolved. But again, I would ask, what exactly was Glassomics? We applied to their incubator shortly after it launched in July of last year, and we never heard from them. A quick Google search shows they never announced anything after founding. I spoke with the Glassomics founder, Orlando Portale, about a year ago. He made it clear that Glassomics was a side project. Since Orlando left Palomar Health earlier this year, it's no surprise that the side project has stagnated without its originator at the helm.
4. The Glass Project Itself
What about the external indicators from the Glass project? There's no denying that a number of high-profile executives have left Google, and that the long-awaited public consumer launch hasn't happened yet.
The reality in this case is found below the surface of media speculation. The reality is that the Glass team continues to grow. As Glass at Work partners, we've witnessed a steady growth in the Glass team over the last year, and they've been fantastic and supportive partners as we further our efforts. And as for the absence of a grand consumer launch? The obvious answer is likely the right one: Google is refining Glass based on user input. They are waiting until it's ready.
We have not heard the last of Glass, and what's next is likely to be very exiting indeed. Drop me a line at kyle@pristine.io to talk more.