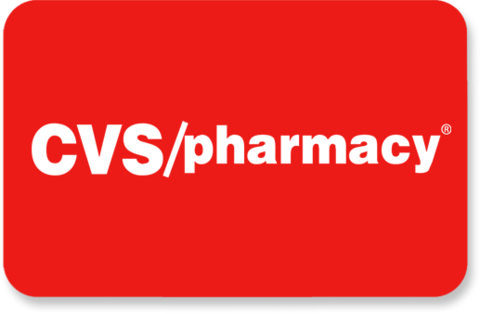 CVS Health Corp is planning to launch the CVS Digital Health Innovation Lab in Boston this winter focused on building patient centric experiences in healthcare, Boston Globe first reports. The CVS Digital Health Innovation Lab will accommodate 100 people in a new 15,000-square-foot office at 116 Huntington Ave, a short distance from both Longwood Medical Area and Cambridge's technology community. 
"Having a Boston presence will help us attract additional talent and increase our connectivity to those communities. We can be an ideal learning lab for early-stage companies," said CVS Chief digital officer Brian Tilzer.
The new lab will be staffed with developers, product managers, digital strategists, and user- experience designers. CVS has increased its focus on healthcare this year by making significant investments in telehealth visits with doctors at some of its MinuteClinics, sending text messages to customers about their prescriptions and sharing EHR data with select providers.
CVS is also planning to launch other digital health innovation lab stores in New York City and Menlo Park, CA next year. The lab stores will provide a "live environment" explore and validate how they can be more meaningful in creating a seamless  experience for its customers.