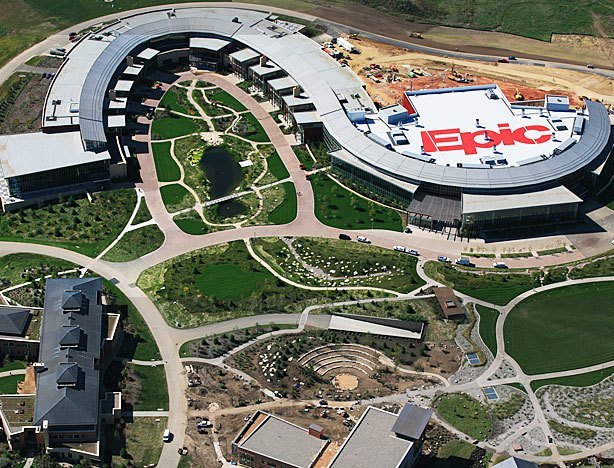 Epic Systems is currently building a data center at its Verona, Wisconsin campus to offer remote hosting services to its clients targeted at medical groups and small hospitals, VentureBeat first reports. The decision brings the largest EHR provider closer to offering a software as a solution (SaaS) model that could help increase market share against its competitors such as Cerner, who has been offering remote hosting services since 1999. The remote hosting services will be offered first to new clients, but plans to extend the offering to its existing clients at a later date. 
"New advances in computing power, virtualization, and high-speed connectivity have combined to make possible a hosted option that meets our customers' high performance standards. While our 'cloud' actually lives in a state-of-the-art underground data center, it provides the same benefits — allowing a flexible future for our customers who may seek a cost-effective alternative to internal investments in infrastructure and technology," said Epic Senior Vice President Stirling Martin in an email statement to VentureBeat.
According to sources, Epic plans to start remote hosting Epic software and patient records at the new data center in early 2015. Epic has not announced any immediate plans to offer remote hosting services to its large health care providers; however, it may offer disaster recovery options. Currently, 182 million patients are cared for by Epic's EpicCare EMR accounting for 54 percent of the U.S. population (Sullivan, VentureBeat, 11/7/14).