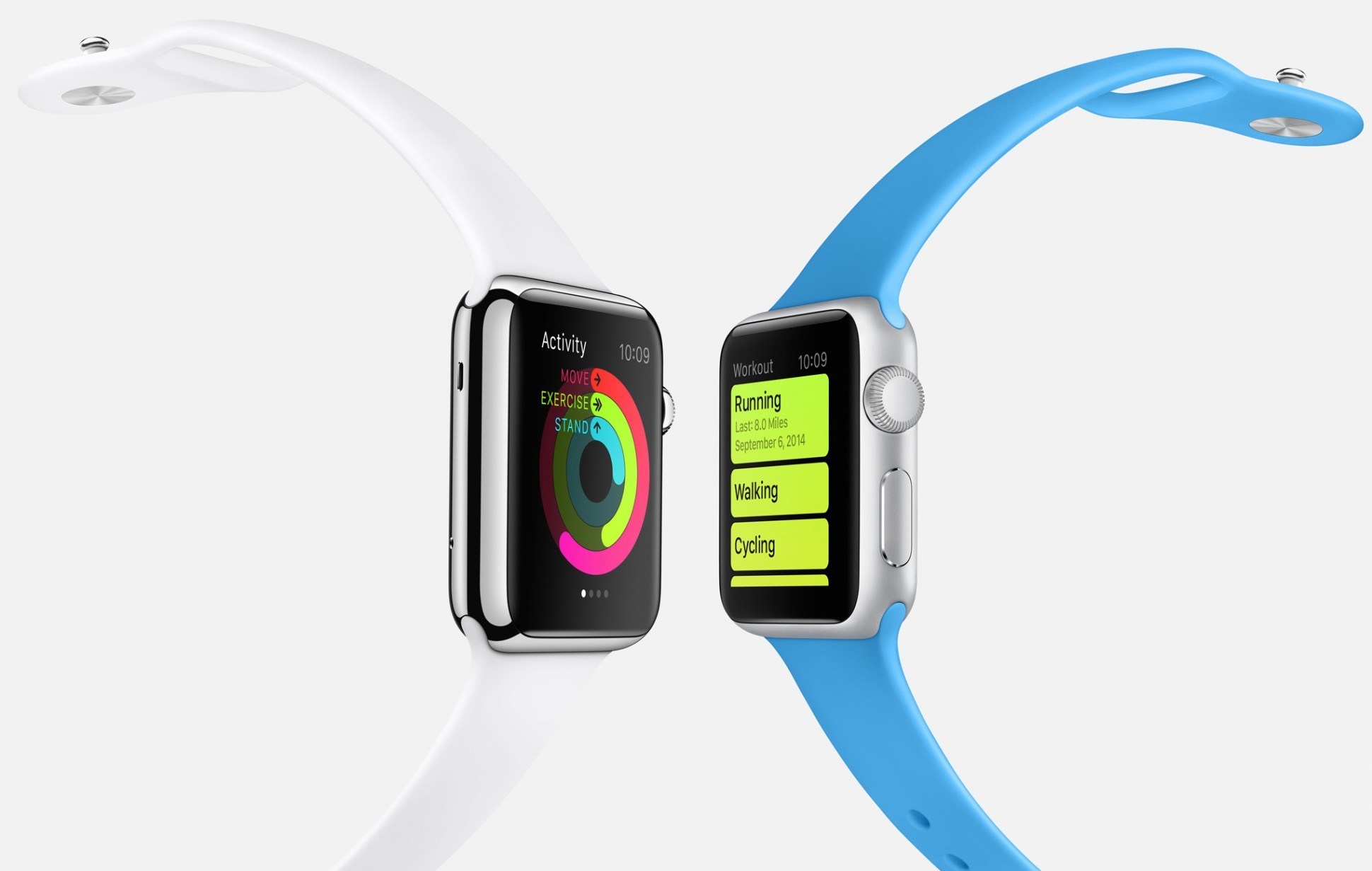 HSHS Medical Group has announced the launch of a comprehensive pilot study integrate the Apple Watch and other virtual care technology into patient care. The medical group has established a task force, headed by Andrew Bland, MD, chief quality officer, to study the integration of technology into the medical home model prior to Apple's release of the watch in early 2015. The task force will work together to establish protocols for use of technology and identify doctors and nurse navigators to participate as part of the pilot study prior to rollout.
HSHS Advanced Medical Home Program Overview
HSHS existing Advanced Medical Home program is a delivery model that provides comprehensive, coordinated care to high-risk patients, HSHS Medical Group employs nurse navigators who work directly with patients suffering from chronic diseases to monitor their health. Many of the health indicators currently measured in face-to-face office visits could be measured on a continuous basis using the Apple Watch, along with additional health data collected through Apple technology. The task force team will be required to test Apple Watch intensively to optimize its integration into patient care. 
"We want to be at the forefront of using the latest personal and virtual care technology to improve our patients' health and quality of life," Bland said in the press release. "We believe the Apple Watch is positioned to monitor important health metrics on a real-time basis and provide our health care team with crucial information to design individualized health and wellness plans for patients."
Already the Advanced Medical Home model has reduced Emergency Department visits, hospital admissions and readmissions among patients suffering from congestive heart failure, diabetes, high blood pressure, COPD and asthma. Bland anticipates that integrating new technology will further enhance health navigation and improve providers' ability to monitor and improve at-risk indicators.
Following a successful implementation of the Apple Watch in the Advanced Medical Home model, Bland says the watch could be incorporated in treatment of the medical group's general patient population as well.