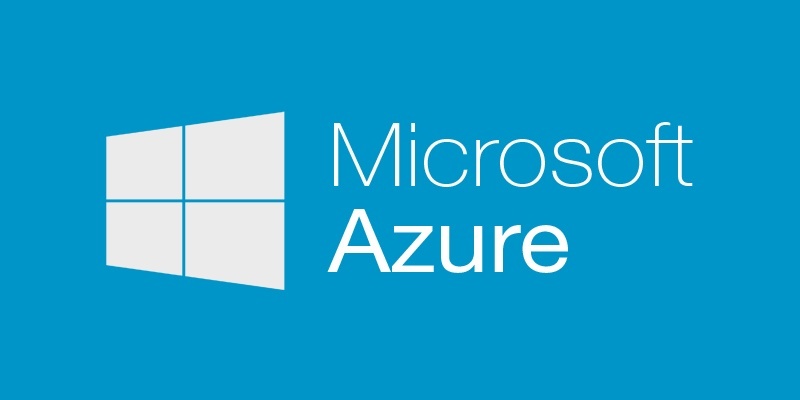 On Monday, Microsoft announced it will provide free Microsoft Azure cloud computing resources to medical researchers working towards developing a better understanding of the spread and cure of the Ebola virus and its associated factors.  Qualifying proposals will be awarded allocations of Microsoft Azure compute and storage resources. Microsoft Azure is an open platform that supports languages, tools, or frameworks, such as Linux, Python, Java, Hadoop, and Microsoft .NET Framework to perform big data computations in the cloud. Medical researchers will have the opportunity to take full advantage of the power and scalability of Azure's cloud computing platform for collaboration, computation, and data-intensive processing.
Researchers can apply for the Microsoft Azure Award for Ebola Research cloud computing resources by providing a simple proposal that states the project's intent and an outline for how your project will use the resources. Please note the following application requirements:
Length: Your proposal should be no longer than three pages.
Title: Your proposal title must include the word "Ebola" to ensure that your proposal is considered for this award.
Submission: Use the online application form  to submit your proposal.
Deadline: This is an open call for proposals with ongoing reviews.

The request for proposals will remain open until further notice.
To qualify the awards program, applicants must be affiliated with an academic institution. In addition to individual investigator projects, Microsoft is interested in projects that will support access to services and data of value to researchers and healthcare workers focused on the Ebola crisis.
According to the United States Center for Disease Control and Prevention (CDC), the 2014 Ebola epidemic is now affecting multiple countries in West Africa. One imported case from Liberia and associated locally acquired cases in healthcare workers have been reported in the United States. The President of the United States has stated that the Ebola epidemic in West Africa, and the humanitarian crisis there is a top national security priority for the United States