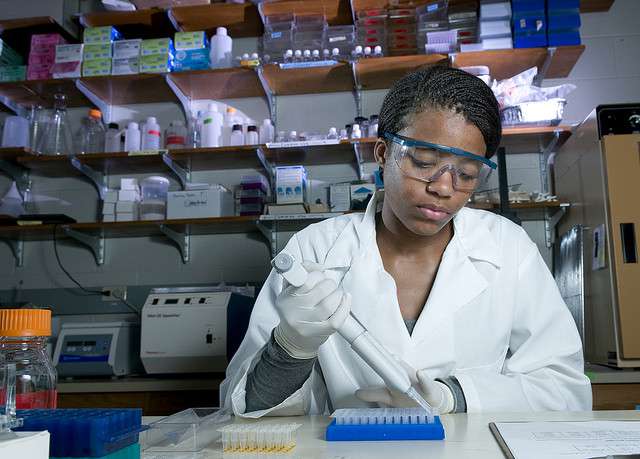 The Research at Google team is partnering with the Institute for Systems Biology (ISB) and SRA International, Inc to develop a Cancer Genomics Cloud (CGC). The platform will serve as a large-scale data repository and provide the computational infrastructure necessary to carry out cancer genomics research at unprecedented scales.
The $6.5M two-year project funded by the NIH's National Cancer Institute (NCI) will migrate data collected from the TCGA (The Cancer Genome Atlas) to Google Cloud Platform to provide easy and secure access to the large datasets. The new collaboration will accelerate large-scale genome sequencing for a faster understanding of the molecular basis of cancer. 
"The CGC will democratize access to the wealth of cancer genomics data by substantially lowering the barrier to accessing and computing over these datasets," said Dr. Ilya Shmulevich, professor at ISB and CGC prime investigator in the press release. "Cancer researchers will be able to analyze and explore entire cohorts of rich genomic data, without needing access to a large local compute cluster. The CGC will also facilitate collaborative research by allowing scientists to work on common datasets and projects in a cloud environment."
As part of the collaboration, ISB will manage the needs of the researchers spearheading development of apps that will provide community access to the cloud-based data and computational infrastructure. 
photo credit: glbrc.communications via cc