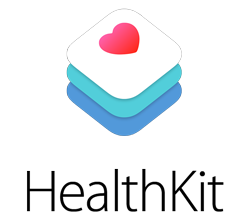 EHR leaders Cerner and Athenahealth have announced plans to develop mobile health apps integrated with Apple's Healthkit platform, Reuters reports.  Representatives from Cerner and Athenahealth both confirm the developed apps integrated with HealthKit will allow physicians to monitor patients with chronic diseases. 
Cerner senior director Brian Carter said the company will work with smaller organizations allowing coordinated care teams e.g. (doctors, nurses, clinicians) to access data from HealthKit with patients' consent.
Athenahealth's HealthKit focus will be on patients with chronic diseases such as diabetes and has already lined up a "proof of concept" application with their client, Hudson Headwaters Health Network
The announcement comes after Epic announced that Apple's HealthKit will integrate with Epic's MyChart app patient portal allowing patients access to their health information.  
Apple also recently announced diabetic and chronic disease medical trials using HealthKit with Stanford University Hospital and Duke University
Apple did not respond to a request for comment.