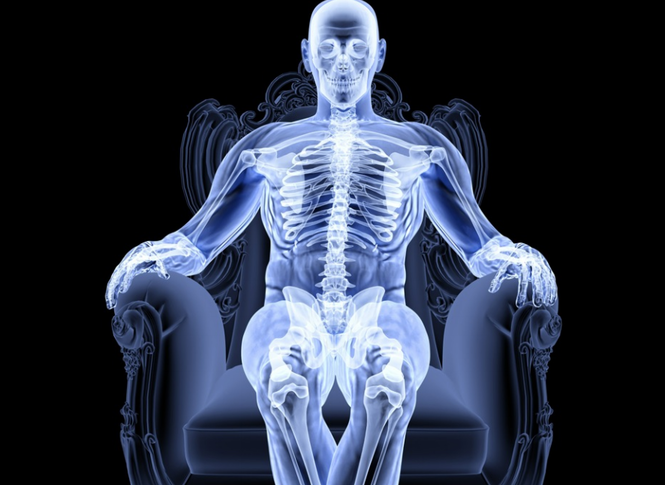 The United States wastes nearly $12 billion dollars on unnecessary medical imaging each year, according to a recent study by peer60 that explores  new survey of 196 hospital leaders.  Since 2012, the United States has spent at least $2.8 trillion on health care yearly.  But according to all the research reports and statistical data out there, the extra funds are not doing us any favors; most other developed countries have significantly lower costs.
Smart Data pioneer peer60 reached 196 healthcare leaders about medical imaging in less than two weeks and found a number of reasons for the squandered resources. Ninety-two percent of provider respondents said that defensive medicine is a key contributor to the problem, while 65 percent said that patient demand is also a factor. Other causes include physicians' lack of familiarity with appropriate diagnostic tests.
Key Findings
Based upon this research:
– Reducing unnecessary imaging is a top strategic priority for a majority of providers.
– The cost of unnecessary imaging in the United States is at least $7.47 billion each year and may be as high as $11.95 billion annually, and even that metric may understate the problem.
– Defensive medicine is the most widespread cause of unnecessary imaging. Over 90% of hospital physician leadership said it was a prime contributing factor in unnecessary imaging.
– Patient demand also contributes significantly to unnecessary imaging according to 65% of physician leadership.
– A majority of surveyed physician leadership (60%) also indicated physicians being unfamiliar with appropriate diagnostic tests has significantly contributed to this unnecessary imaging.
– Very few providers feel they have developed a homegrown system to correct this problem.
– By and large, the solution to unnecessary imaging at hospitals has been through internal processes, rather than using an outside vendor.
– There is a huge opportunity for a vendor who can create a solution that will address unnecessary imaging, as almost all providers have expressed a need for it.
The full report can be downloaded at http://research.peer60.com/unnecessary-imaging/.