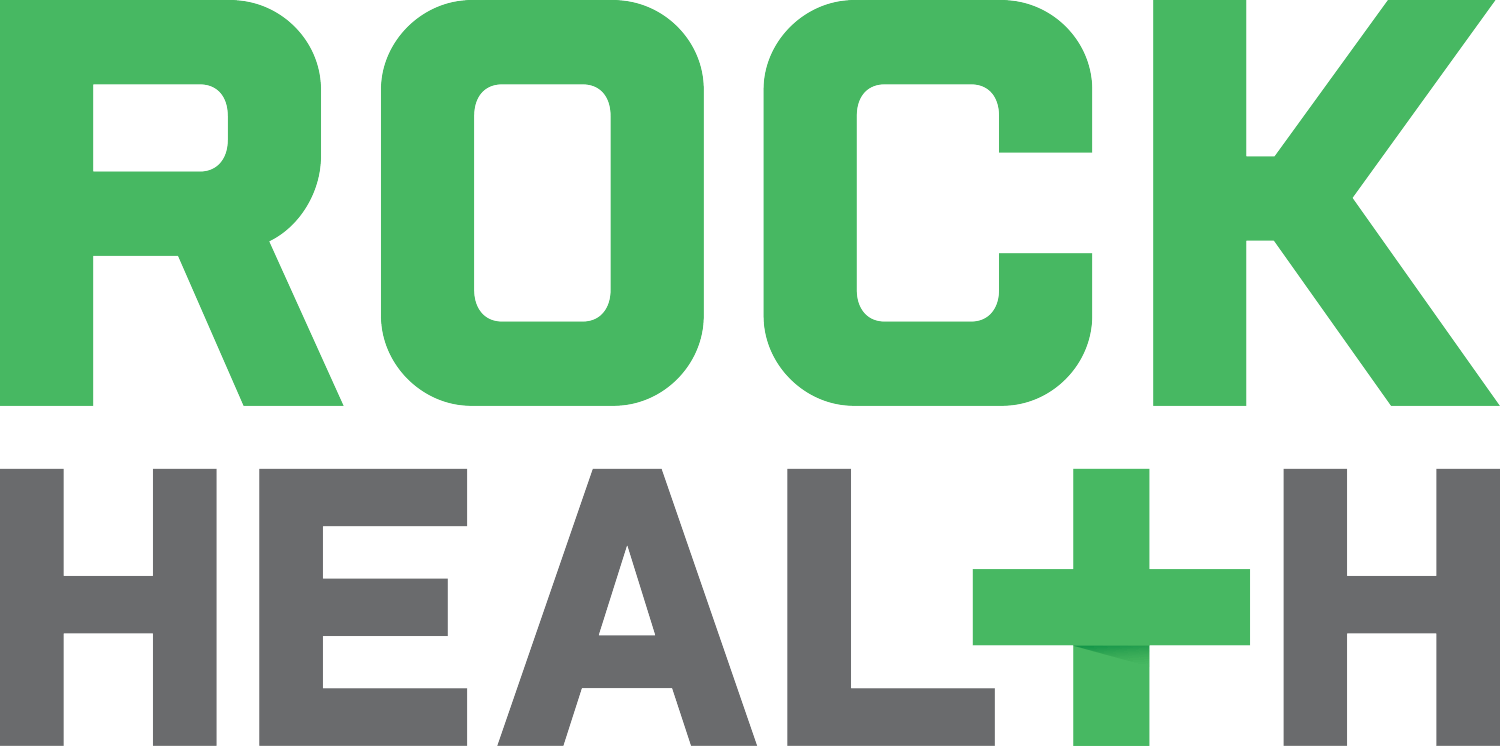 Rock Health, a San Francisco-based full service seed fund for digital health startups today announced its latest addition of eight startups to its portfolio. The newest class is focused on using technology to address several pain points in healthcare ranging from a  platform to allow doctors to manage neurological disorders to a collaboration platform for life science R&D.

3 New Corporate Partners
In addition to Rock Health's newest portfolio companies, the fund has added three new corporate partnerships: Abbott, Blue Shield of California and Deloitte. These latest partners will provide key support for the growth and sustainability of portfolio companies. 
"Our partners' broad perspectives are critical in helping companies scale and strengthen their long-term strategies. These are some of the most forward-thinking and influential stakeholders in the industry, and we're excited to build on that success with these new partners," said Malay Gandhi, Rock Health's Managing Director. 
Here is a look at the latest teams joining Rock Health:
Accountable (HIPAA Compliant Made Easy)
Accountable is an online platform that guides companies step by step through the process of becoming HIPAA compliant.
Acumen (A New Way to Look at Autism )
Acumen is building a digital platform to allow doctors to manage neurological disorders through analysis  of patient video.  
Aptible (HIPAA Compliance for Healthcare Innovators)
Aptible gives developers secure deployment platform and tools to manage HIPAA compliance for web and mobile applications. Also backed by Y Combinator, Aptible launched publicly in August 2014.
Benchling (Better Tools, Faster Research)
Benchling is a cloud based data management and collaboration platform for life science R&D
TelePharm (Connect with your Patients Anytime, Anywhere )
Telepharm is a web and mobile app that provides efficient pharmacy care  by allowing pharmacists and patients to connect online, anytime, anywhere. Telepharm recently closed a $2.5 Series A led by medical tech venture capitalist John Pappajohn and Iowa state Board of Regents President Bruce Rastetter.
Welkin Health's (Better Diabetes Care for Patients )
Welkin Health coach drive behavior change by offering daily support to patients with type 2 diabetes through an easy to use application. Welkin recently released its Android app and kicked off its first two partnerships with care organizations to prescribe its product to their patients.
In addition to these six companies, two additional companies still in stealth mode have joined the portfolio and will be announced at a later date.