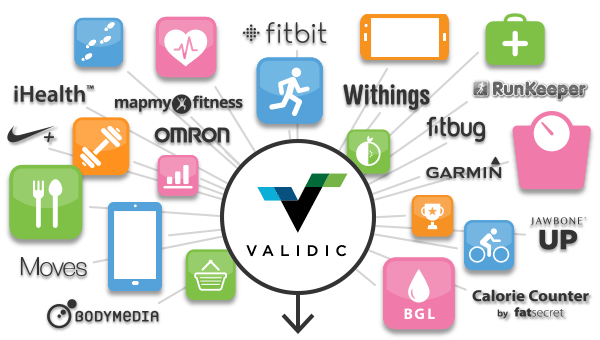 Validic, the healthcare industry's leading technology platform for health data interoperability has been recognized by Frost & Sullivan with the 2014 Global Frost & Sullivan Best Practices Award for Customer Value Leadership. This award recognizes Validic's exemplary focus on enhancing the value its customers receive, including customer service, customer retention and customer base expansion. Validic's platform addresses the two major challenges in the current connected health ecosystem: patient digital health information integration and data security. 
Each year, Frost & Sullivan presents this award to a company that has demonstrated excellence in implementing strategies that proactively creates value for its customers with a focus on improving the return on the investment customers make in its services or products. According to Frost & Sullivan Research Analyst Shruthi Parakkal, ""On analysis of the market landscape for healthcare interoperability solutions, Validic clearly stood out as generating the best value. One of the things that sets Validic apart is the company's focus on customers throughout the entire process. Furthermore, its mHealth interoperability platform is a unique technological solution with a quick deployment time of a few hours, and is 90 percent cheaper than a healthcare company trying to build a comparable mHealth solution internally. Validic is a great value to healthcare companies looking to accelerate their digital health business strategies."  
Earlier this month, Validic acquired Infometers Inc., a Silicon Valley-based technology company that connects remote healthcare monitoring devices to the healthcare system. The company is on pace to exceed 300 strategic clinical and wellness device and application integrations this year, including recent partners like Omron, Misfit Wearables and Polar. 
Related: Validic's CEO Talks How mHealth Data Integration Can Empower Health IT