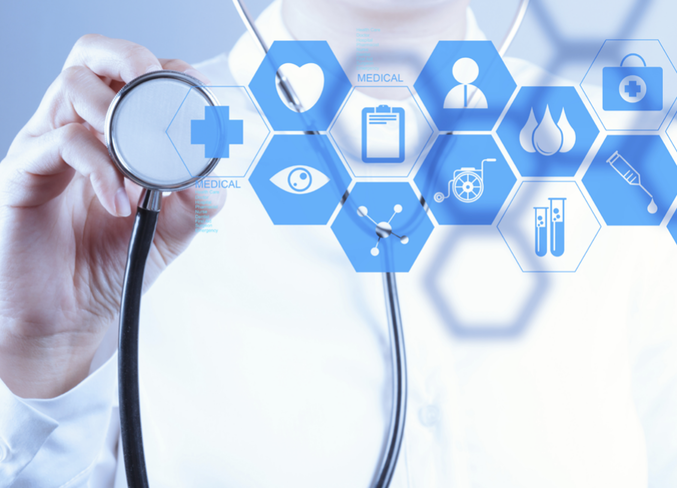 Improving care coordination has become a top priority for hospitals and health systems as they seek to meet Stage 2 meaningful use requirements and as the industry shifts from fee-for-service to pay-for-quality reimbursement models. Provisions under the Affordable Care Act (ACA) are driving the formation of accountable care organizations (ACOs), patient-centered medical homes (PCMHs) and other coordinated-care systems. All these models require participants to access and share vital patient information.
The ACA's push toward population health management (PHM) is also requiring providers to reduce risks, cut costs and eliminate redundant work by exchanging data across multiple enterprises, different geographical healthcare markets and even state lines. Fortunately, the innovative use of health information exchanges (HIEs) has allowed providers to more efficiently and cost-effectively accomplish these goals. More than just central data hubs, HIEs can help users redesign processes that have traditionally been paper-based. "Providers are starting to realize that there is more to an HIE than point-to-point interfaces for orders and results," said Barb
Download the white paper from Siemens below to learn how providers like Dignity Health, Inspira Health Network, and PinnacleHealth are leveraging their HIEs to transform clinical workflows for care coordination problems, helping to reduce costs, streamline communication, and improve provider and patient satisfaction.