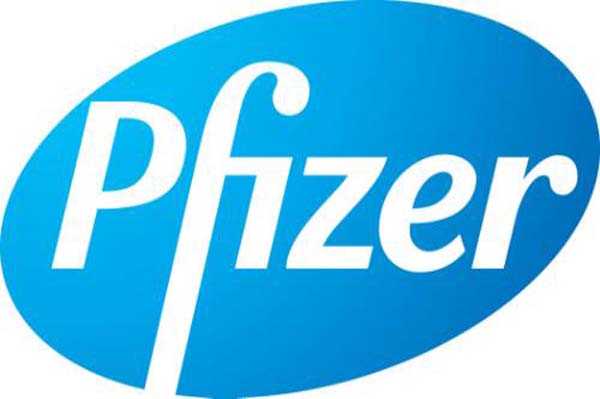 CliniWorks today announced a strategic alliance between and Pfizer Inc.to jointly advance the parties' respective capabilities in working with healthcare provider organizations to identify and close clinical or quality gaps to improve population health. The two companies are partnering to develop a population health management platform solution that leverages CliniWorks' technologies in disparate data aggregation and Natural Language Processing (which interprets free text information) of de-identified healthcare data and Pfizer's scientific, clinical and disease expertise. This platform will aim to enable large medical groups and integrated delivery system institutions to deliver near real-time and more efficient and effective quality healthcare, as well as improve patient engagement or activation, reaching the Centers for Medicare and Medicaid (CMS) Triple Aim. The development work will be partially supported by a grant received by CliniWorks and Pfizer from the BIRD Foundation ( www.birdf.com ).
Nitzan Sneh, CliniWorks CEO, said, "Pfizer's leadership position in global healthcare and patient care complements our technology capabilities and, collectively, will bring about significant efficiencies for healthcare delivery organizations involved in the continuum of patient care."
"This alliance builds on our existing relationship with CliniWorks and will allow us to collaborate with our key customers in innovative and impactful ways to potentially improve healthcare delivery and patient outcomes," said Teresa Griesing, VP North America Medical Affairs, Pfizer Global Innovation Pharma Business Unit.