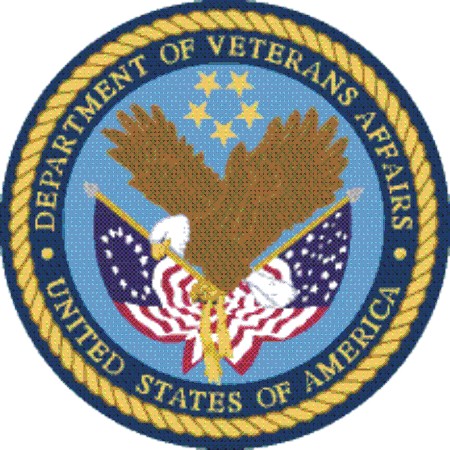 The Department of Veterans Affairs has selected ASM Research, a division of Accenture for a three-year $162 million contract to modernize the VistA EHR. ASM Research will provide software development, technical architecture and training to improve data sharing interoperability for VA clinicians. 
"The VA's ability to improve data interoperability will have a dramatic effect on the VA's provision of the quality of care, patient safety and health care outcomes," said John Fraser, ASM Research's chief operating officer, in a statement.
The project is slated under the VA's five-year, $12 billion Transformation Twenty-One Total Technology contract vehicle.