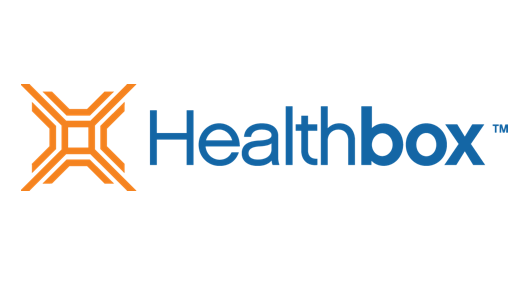 Healthbox, a healthcare technology focused business accelerator today announced it is expanding its accelerator program to Salt Lake City this August. Additionally, it has established partnerships with Intermountain Healthcare, HealthEquity, Zion's Bank and BD (Becton, Dickinson and Company). The accelerator is currently looking for health tech startups, regardless of development stage, that meet the needs of a rapidly changing healthcare industry. The companies selected for the 16-week program will gain $50k in seed capital and have unique access to Healthbox strategic partners, gaining an understanding of the key challenges plaguing these organizations and how to adapt their solutions to truly solve these challenges. 
Healthbox will collaborate with a portfolio of companies that span from the ideation phase to those that have already generated significant revenue and raised rounds of financing. Healthcare entrepreneurs continue to need support as they scale within a complicated industry, and the program is able to provide the guidance and introductions to significantly expedite growth.
Healthbox Salt Lake City Focus

Healthbox Salt Lake City plans to capitalize on the intense market pressure to think differently about how to solve critical challenges in the healthcare industry. In particular, the partnership of Intermountain Healthcare, BD and HealthEquity is focused on the rising role of the consumer in healthcare and the applicability of data analyses in improving clinical decision-making. The need for innovation has never been greater, but organizations must find technologies that are going to incorporate easily into established workflows and immediately provide value.
The accelerator recently raised $7 million in new funding from a collaborative group of leading healthcare organizations led by Intermountain Healthcare, Health Care Service Corporation, the operator of Blue Cross Blue Shield Plans in Illinois, Montana, New Mexico, Oklahoma and Texas; Chicago Pacific Founders, a healthcare focused strategic investing firm led by Mary Tolan and Larry Leisure; and other undisclosed investors.
To date, Healthbox has:
– 7 accelerators operating in regions across the US and Europe
– 200 plus pilots and customer relationships with providers, payers and employers
– 20 strategic partners for funding, mentorship and pilot opportunities
– 56 companies in the Healthbox portfolio
– 350+ experts in the global expert network
– 83% of portfolio companies that are at least six months out of the program are generating substantial revenue or have successfully closed funding.
Startups interested in joining the Healthbox community are encouraged to apply. Applications are now open on the Healthbox website through July 20th. Click here to register.