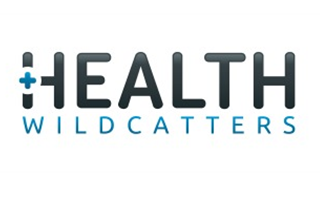 Health Wildcatters' (HW) alumni startups are celebrating the accomplishment of raising almost $5M in funding only six short months after pitch day. The first HW Class had twelve diverse companies that are changing the way healthcare is delivered and practiced. With more mature healthcare focused accelerators and incubators out there, this is a good sign the program is establishing itself as an established program for promising healthcare innovators. 
Not only is this funding important to our healthcare startup community, but also indicative of the ever-changing climate in healthcare, innovation and fund raising. Dallas is a healthcare powerhouse with seven different hospital groups and growing number of Angel Investors. Health Wildcatters' companies also benefit from the Physician Network that is part of this mentor-driven seed accelerator. It is this powerful mix that has led to such a successful first class.
"We always believed that our startups would get significant traction. Raising almost $5M in the first 6 months following the end of the program is proof of that. We are excited for their success and grateful to the wonderful mentors and network of investors in this community," said Dr. Hubert Zajicek, Co-founder & Executive Director of Health Wildcatters. 
This kind of growth in early stage health tech companies will not only lead to the creation of jobs in the Dallas area but will also serve to bring other innovative healthcare companies to this region. Health Wildcatters is excited to see the community grow and expects to see increasing investment in healthcare innovation.
A few of the companies that have announced fund raising are:
Cariloop – $400K

Cloud 9 – $140K

Physmodo (previously Kinesio Kinect) – $500K

MakeMyPlate – $400K
Health Wildcatters is currently accepting applications for the second program, which begins in August. The deadline for applications is June 15th, 2014.