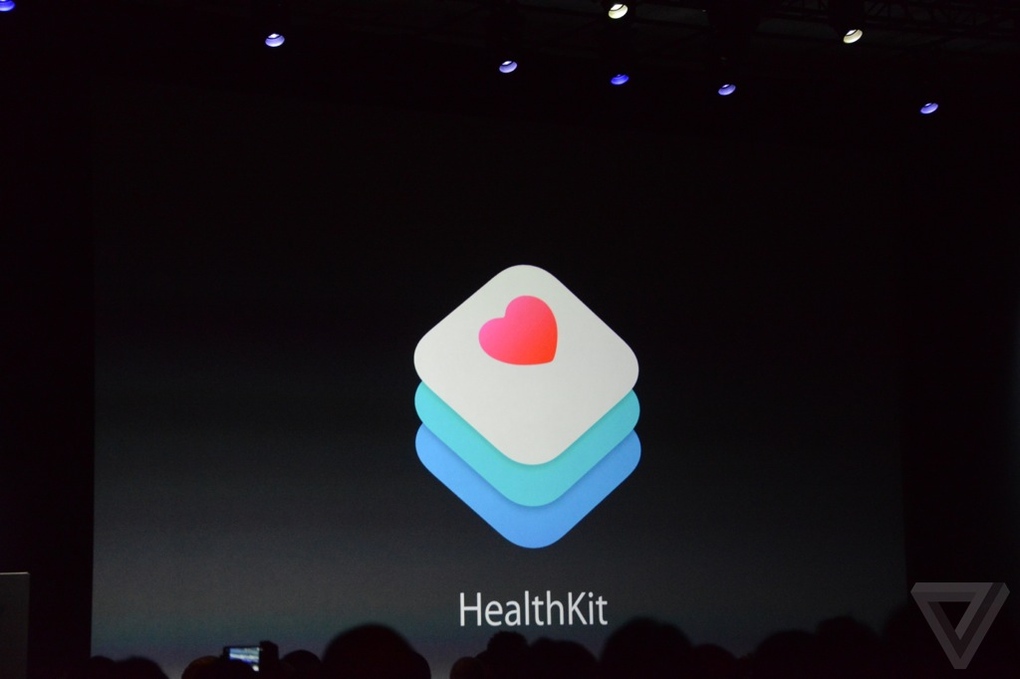 Today, Apple introduced its highly anticipated digital health tracking platform at WWDC named HealthKit. The Healthbook app simply called "Health" in iOS8 will be used as a central location on the device to track health data from apps and devices used for recording health and fitness data. The company also announced partnerships with Mayo Clinic, Epic Systems, Nike and other leading healthcare providers to enable seamless integration between clinicians and users. 
"We believe Apple's HealthKit will revolutionize how the health industry interacts with people. We are proud to be a the forefront of this innovative technology with the Mayo Clinic app," said Mayo Clinic's CEO Dr. John H. Noseworthy. 
Key Features include:
– Displays data about your activity levels, blood pressure, calorie burn, and sleep activity from your health and fitness devices.
– Receive detailed reports on your health in the Health app, and create a wellness plan to stay in shape and eat well
– Patient/Doctor Information Service – monitors your blood pressure or other vital metrics and then sends that data directly to your doctor for follow up if readings are not within your normal baselines
– Utilize 3rd party apps like Nike+
– Privacy settings that allow you to choose how much information from HealthKit to give to the apps you use
Apple did not spend a lot of time talking about the platform nor did they provide any additional details on whether or not it will be open to developers at this time. Other key partners shown during Apple Senior VP Craig Federighi's presentation at WWDC include: 
– Mount Sinai
– Cincinatti Children's
– Stanford Hospital & Clinics
– Penn Medicine
– Yale New Haven Health
– Cambridge University Hospitals
– NHS
– Oregon Health & Science
– University of Iowa Healthcare
– Texas Health Resources
– UCLA Health
– Sutter Health
– Cleveland Clinic
– Children's Hospital of Philadelphia
– Johns Hopskins Medicine
– Kaiser Permanente 
– NYU Langone
– Cedar's Sinai
The news follows Samsung's announcement last week of their $50M digital health initiative of a digital health ecosystem called SAMI (Samsung Architecture Multimodal Interactions). Stay tuned for more information about HealthKit. 
See below for gallery of Apple HealthKit photos: