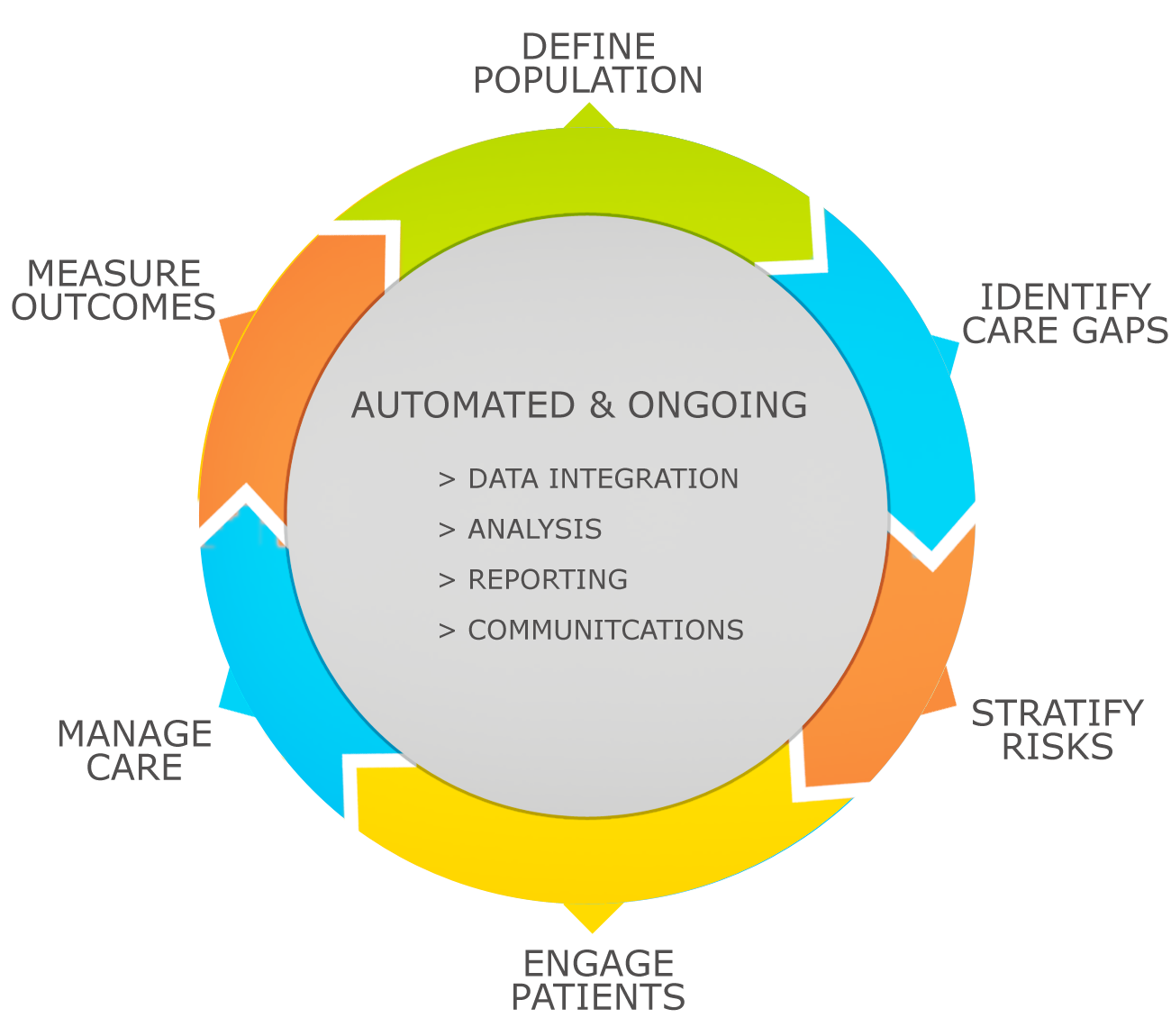 The population health management market was valued at $12.8 Billion in 2013 and is expected to grow at a CAGR of 26% from 2013 to 2018, to reach $40.6 Billion by 2018, according to a new research report. 
The report published by MarketsandMarkets studies the global population health management market over the forecast period of 2013 to 2018.
The major factors driving the Population Health Management Market (PHM) are the legislative reforms of Affordable Care Act (ACA) in the U.S., demand for the improved quality of care, federal funding, rise in aging population, and incentives by the government for the adoption of PHM programs. The benefits provided by the population health management solutions such as cost reduction, greater flexibility, and improved quality of healthcare are resulting in an increase in the deployment of these solutions. However, in spite of the numerous benefits of population health management certain barriers exist including:
 huge investments

lack of skilled analysts

fragmented end-user market

security of patient data are restraining the growth of this market
The North American market commands the largest share of the global PHM in 2013. Europe represents the second largest market, but is growing at a lower rate, while the Asian market is relatively new to population health management; however, the increasing health IT adoption, proficiency of IT skills, and outsourcing trend will drive the growth of this market.
The global Population Health Management Market is a highly fragmented market with some major players such as:
Phytel Inc.

McKesson Corporation

Verisk Health Inc.

Health Catalyst, LLC

Allscripts, Inc.

i2i Systems Inc.

Wellcentive, Inc.

Conifer Health Solutions, LLC

Explorys, Inc.

Healthagen, LLC