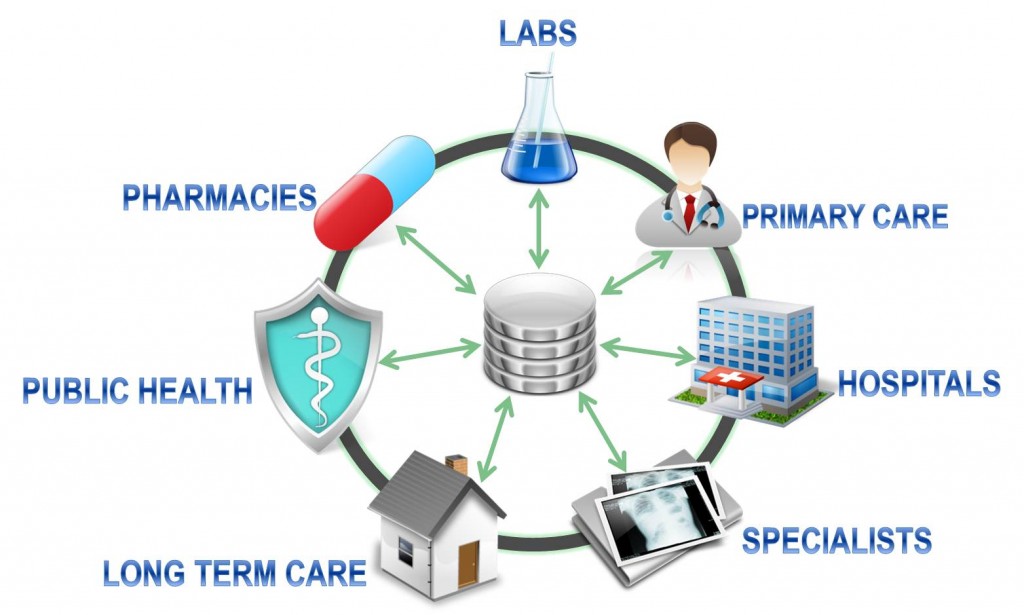 Private HIEs outnumber public ones. They are growing at triple digit rates and pushing hospitals to expand connections with patients, payers, physicians, ancillary providers, and other hospitals.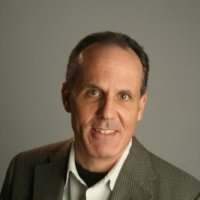 My recent experience with a number of hospitals and health systems in the Northwest confirms the fact: private HIEs require a higher level of participation from every stakeholder in order to succeed and remain sustainable.
Private HIEs go way beyond just sharing CCD documents on a query/response model. Each stakeholder must be able to exchange new levels of patient data. It's this need for expanded data sharing that makes interoperability the greatest HIT challenge of our decade.
At HIMSS 2014, interoperability was one of the foremost topics. A recent HIMSS Analytics survey confirms that hospitals and health systems are strategically focused on achieving interoperability, with integration/interface engines representing the lion's share of market growth in HIT integration.
However, private HIE challenges can't be met by yesterday's interface engines. Interface engines must evolve. A new approach is required to facilitate expanded data sharing requirements, streamline interface implementation, and shorten the long chains of handoffs between HIT systems. The good news…interface engines have evolved. And they are meeting new strategic interoperability needs of healthcare.
Today's interface engines borrow technology advances from other industries to make interfaces quicker to deploy and easier to support. They require fewer skilled resources and deliver community connectivity quicker and more cost effectively.
Thirteen Steps for Private HIEs
There are thirteen steps for private HIEs to choose a next-generation interface engine. Similar to best practices for other IT system evaluations, criteria include requirements documents, RFIs, vendor demos and references.
But you don't have to start from scratch. In OTB Solution's "Thirteen Steps to Selecting the Right HL7 Interface Engine" white paper, I've outlined each phase in a successful evaluation process. Thirteen steps are divided into three major sections that answer key questions, deliver practical advice and present sample templates.
Preparation
Collection and Evaluation
Making a Decision
Strategic Interoperability Made Easier
While the HIMSS Interoperability & Standards (I&S) Committee continues to work towards standard definitions for foundational, structural and semantic interoperability in healthcare, private HIEs are rapidly moving ahead—with the help of next generation interface technology. Use the thirteen steps offered in this white paper to get your vendor evaluation process off the ground.
John Traeger is the Enterprise Solutions Consultant at OTB Solutions, a technology and management consulting firm based in Seattle, Washington.
Image credit: http://nchie.org