Year end recap of the 20 most Insightful healthcare technology Infographics of 2012 highlighting the growing utilizations of infographics in healthcare
2012 saw the rise of the healthcare technology industry utilizing infographic data visualizations to display complex information, improve reader retention (adult ADD is real), and increase engagement. As we close the year of 2012, here is a look back at some of the best healthcare technology infographics created this year.
1. Meaningful Use The Stats 
Greenway Medical Infographic Provides A Visual Overview Of Meaningful Use EHR Incentive Program Payments, Registration, And Attestations.

2. The Future of Healthcare Technology Over A 30 Year Span
Future Of Health Technology Infographic Visualization That Maps The Next Three Decades Of Health Technology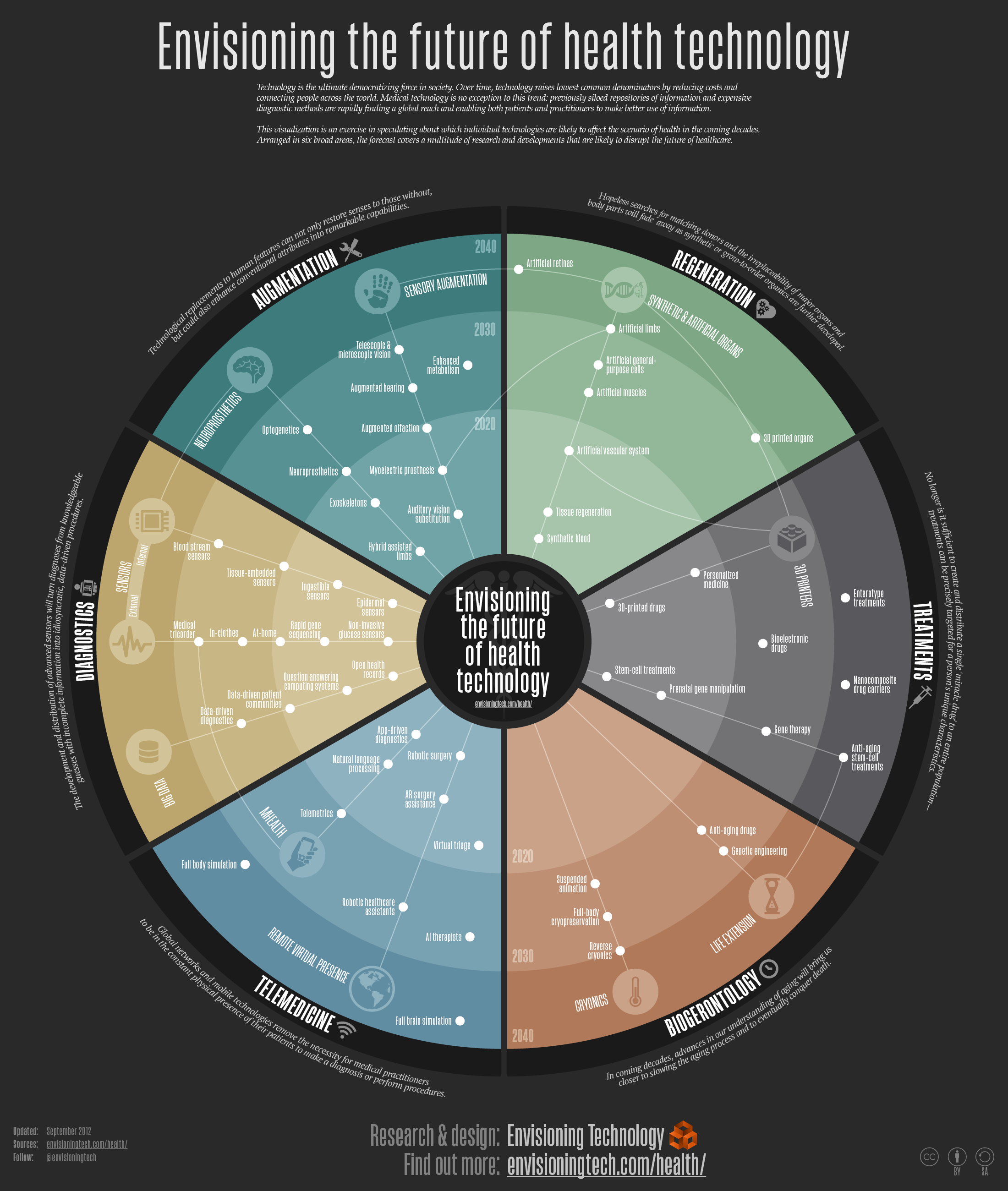 3. 6 Characters Rebooting Medicine and Health
4. How Patients Learn in the Digital Age

5. How Big Data Flows in Healthcare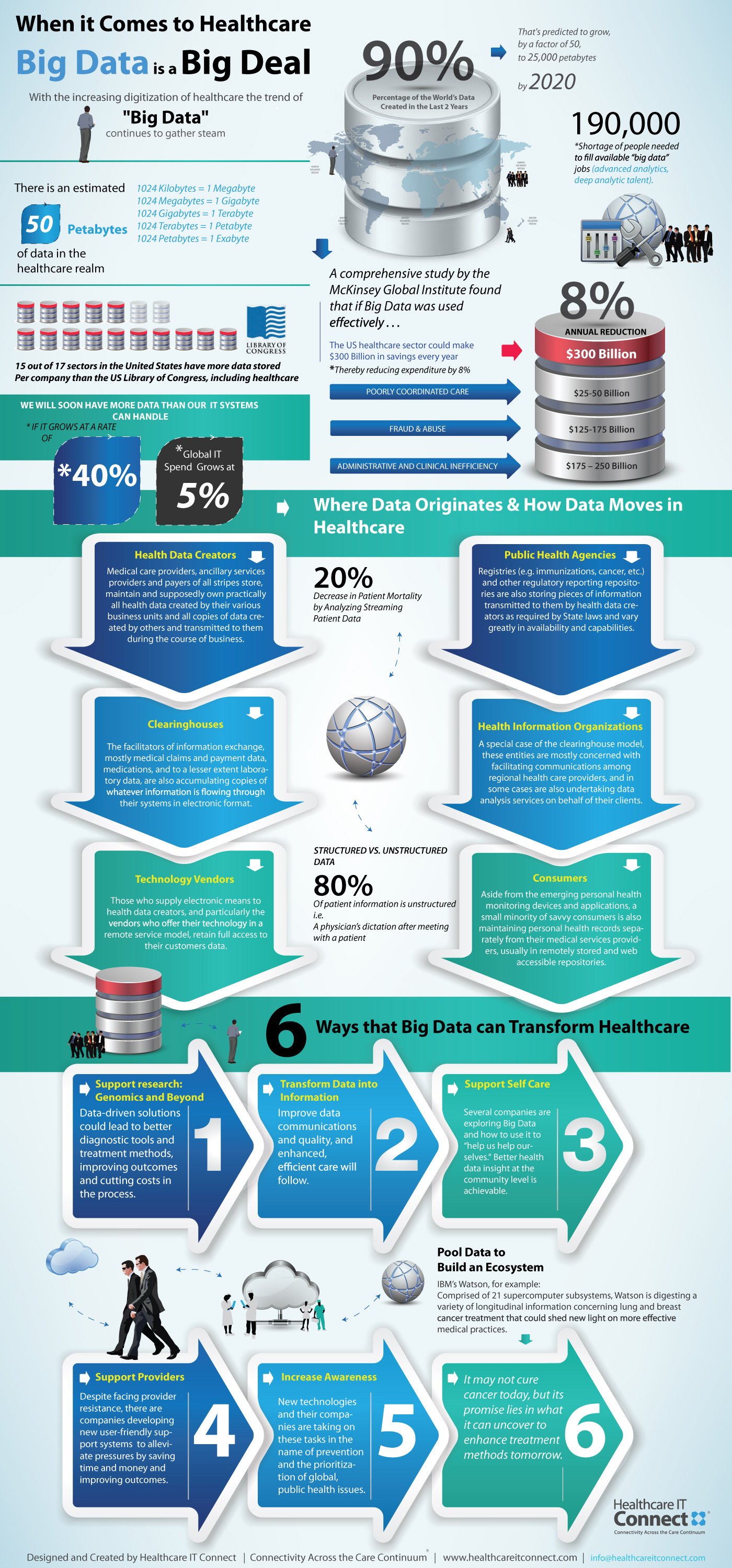 6. How Physicians Use Digital Media for Interaction
7. Healthcare's Data Condrum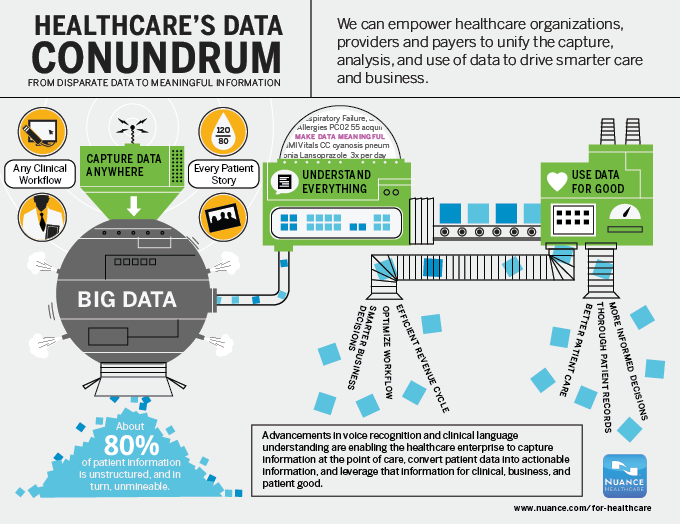 8. Mobile Technology in Healthcare

9. The 20 Most Popular EMR Solutions
10. Social Media in Healthcare
11. EHR vs. Paper Records
12. Digital Healthcare: Where Are We Now?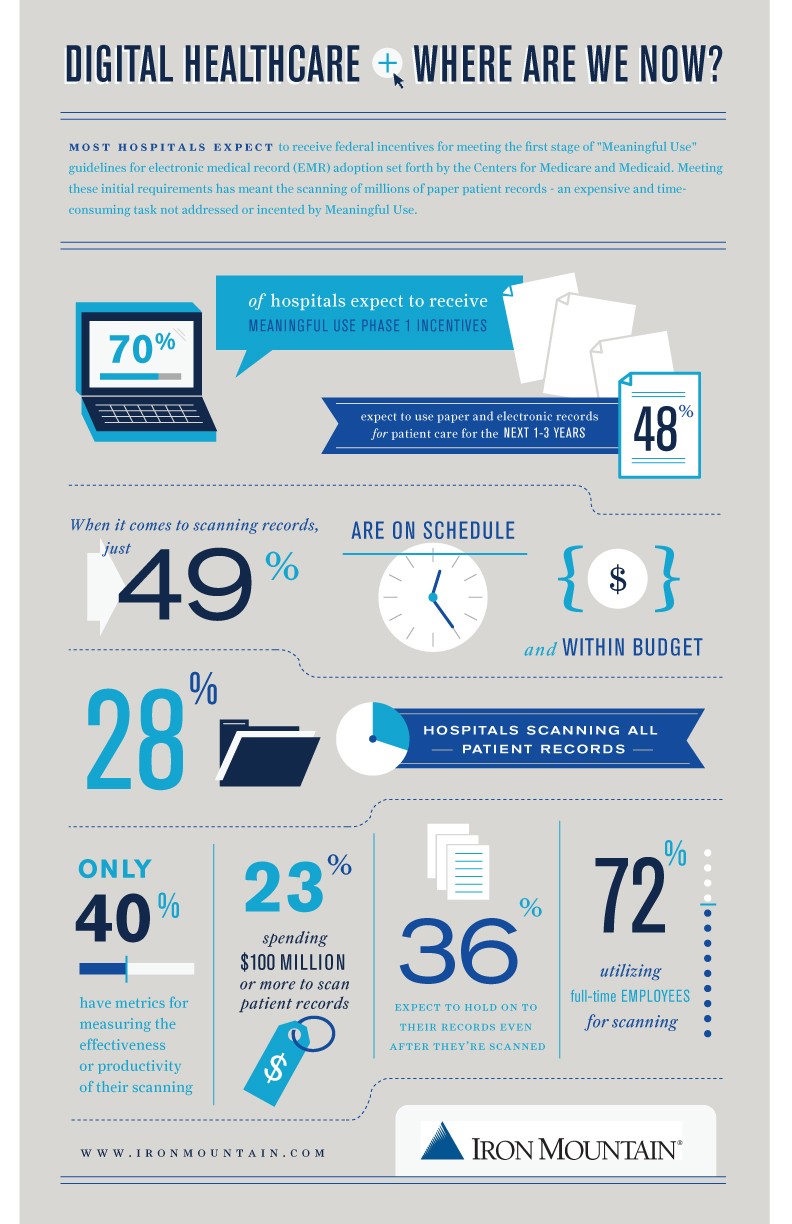 13. Most Patients Want to Self Manage Online
14. Our Healthcare Referral System is Broken

15. How Are Consumers Using Social Media for Health

16. Is mHealth Poised to Explode?
17. Cloud Computing in Healthcare
18. What is the Aim of an Accountable Care Organization

19. How Business Intelligence Tools Can Reduce Rising Healthcare Costs
20. How Theft, Fraud, and Inaccurate Patient ID Impacts Our Healthcare