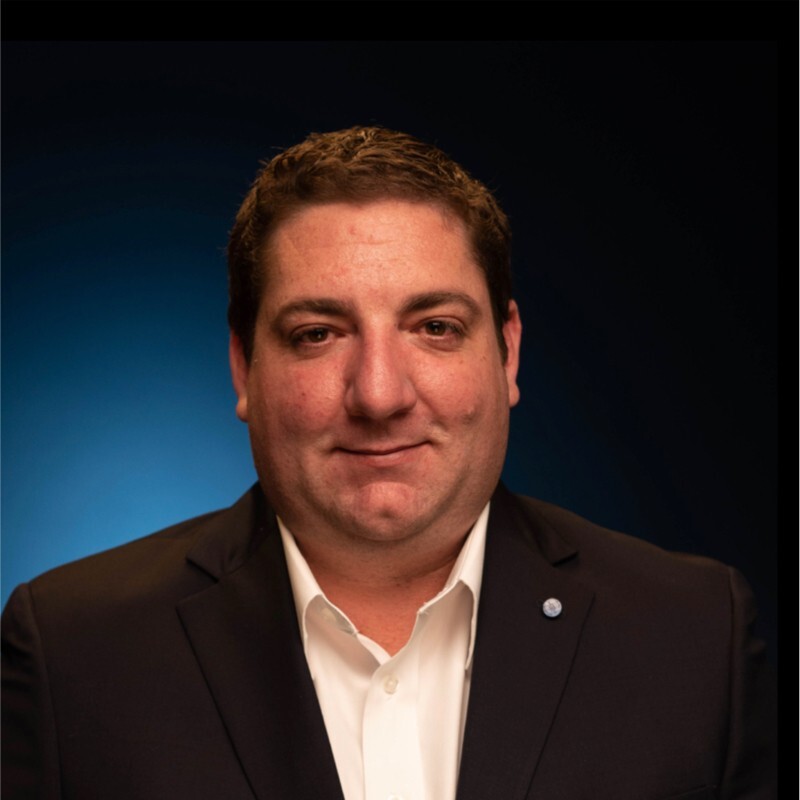 In the vast tapestry of the healthcare industry, certain years stand out as watershed moments. The year 2023 is shaping up to be one such pivotal year, marked by profound shifts and emerging trends.
Rise of the Physician Collectives
One significant transformation I've keenly observed is the enhanced stature and influence of small to medium-sized physician collectives. Historically relegated to the sidelines, these groups have now carved out a pivotal role for themselves. Why this sudden shift in the narrative? The reasoning is twofold. Firstly, there's a growing realization among stakeholders that sidelining these collectives could inadvertently spur them to merge into larger entities. Such consolidations would bestow upon them a formidable negotiating prowess. Recognizing this potential shift, insurance providers in 2023 have displayed commendable adaptability, becoming more amenable to discussions, especially around the often contentious topic of reimbursement rates.
The Dance of Reimbursement Rates
Over the past year, reimbursement rates have resembled a pendulum, swinging between rises and falls. Factors like prevailing healthcare policies, remarkable technological innovations, and the broader economic milieu have all played their part in shaping these rates. However, as we transition into 2024, I anticipate a settling of sorts. Not a stagnation, but a move towards more stable, performance-driven rates. The emphasis? Quality over quantity. This aligns seamlessly with the rising clamor for value-based care, where patient outcomes are at the forefront.
For those in the industry contemplating bringing negotiation consultants onboard, a word of caution: diligence is key. The landscape is rife with entities that might overpromise, so thorough vetting is non-negotiable.
Regulatory Ripples: The CMS Proposals
The regulatory realm hasn't been devoid of action either. The CMS's proposed payment rules for 2024 have been a hot topic, eliciting a gamut of reactions. Established entities like the American Hospital Association (AHA) and the Federation of American Hospitals (FAH) have been vociferously vocal about their reservations. The crux of their concerns? Potential limitations in care accessibility, particularly for marginalized sections. Additionally, while the CMS's ambitions to bolster price transparency are laudable, there's a palpable skepticism surrounding the methods they've proposed.
However, it's heartening to note that the CMS isn't operating in a silo. They've been receptive to feedback, indicating a collaborative approach as they move towards finalizing their stance.
In Retrospect
To encapsulate, 2023 has been a year of significant recalibrations in the healthcare domain. As we look ahead, the ascendancy of physician collectives promises to be a narrative that will gain even more traction. Their role in shaping the future trajectory of healthcare is undeniable. In this dynamic milieu, one constant remains: the need to stay proactive, adaptive, and well-informed.
For anyone navigating this intricate landscape, whether a seasoned player or a newcomer, understanding these evolving dynamics is crucial. After all, in the world of healthcare, knowledge isn't just power; it's the very lifeblood of progress.
---
About Nathaniel Arana
Nathaniel Arana, owner of NGA Healthcare, combines extensive experience in healthcare and business management. With a management degree from the Eller College of Management, Nathaniel co-founded a successful out-of-network billing and consulting business, followed by the growth and management of a healthcare consulting firm. He founded NGA Healthcare to deliver results-driven consulting services to medical practices of all specialties. Nathaniel is a respected expert in practice management, regularly contributing to healthcare business publications. As a physician advocate, he works closely with clients to exceed their goals.