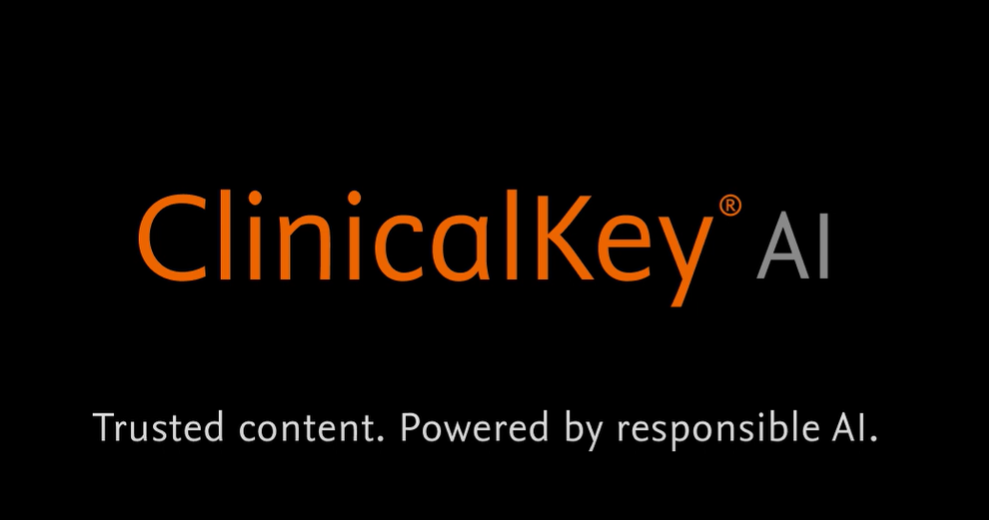 What You Should Know:
– Elsevier Health, a global leader in medical information and data analytics, has announced a strategic partnership with OpenEvidence, a company specializing in artificial intelligence for medicine, to develop ClinicalKey AI, a next-generation clinical decision support tool that combines the most recent and reputable evidence-based medical content with generative artificial intelligence (AI) to help physicians at the point of care.
– The vast amount of complex data and information that doctors regularly review and process can be overwhelming, even for highly experienced clinicians. By combining Elsevier's vast corpus of trusted medical information with advanced AI technology, ClinicalKey AI can help physicians access accurate evidence-based information at the point of care.
Enhancing Clinical Decision-Making with AI
ClinicalKey AI offers a natural language interface with curated content and constantly refreshed evidence-based research that is essential for medical education and point-of-care decision making. It addresses the challenges physicians face with data overload and concerns about the ethical use of AI in clinical practice.
Key Benefits of ClinicalKey AI
– Conversational search to accelerate access to evidence-based clinical information: Physicians can get treatment, condition, and drug-related questions answered swiftly using a natural language interface.
– Addressing complex medical questions with evidence-based information: Physicians can address challenging patient cases by getting access to a combination of the latest research, reference textbooks, clinical overviews, drug information, and much more.
– Responsible AI Principles: ClinicalKey AI adheres to industry data privacy and security standards as well as Elsevier's Responsible AI principles.
Availability and Early Access
ClinicalKey AI will be available for early access starting in November 2023 with a full-scale US launch starting in early 2024.