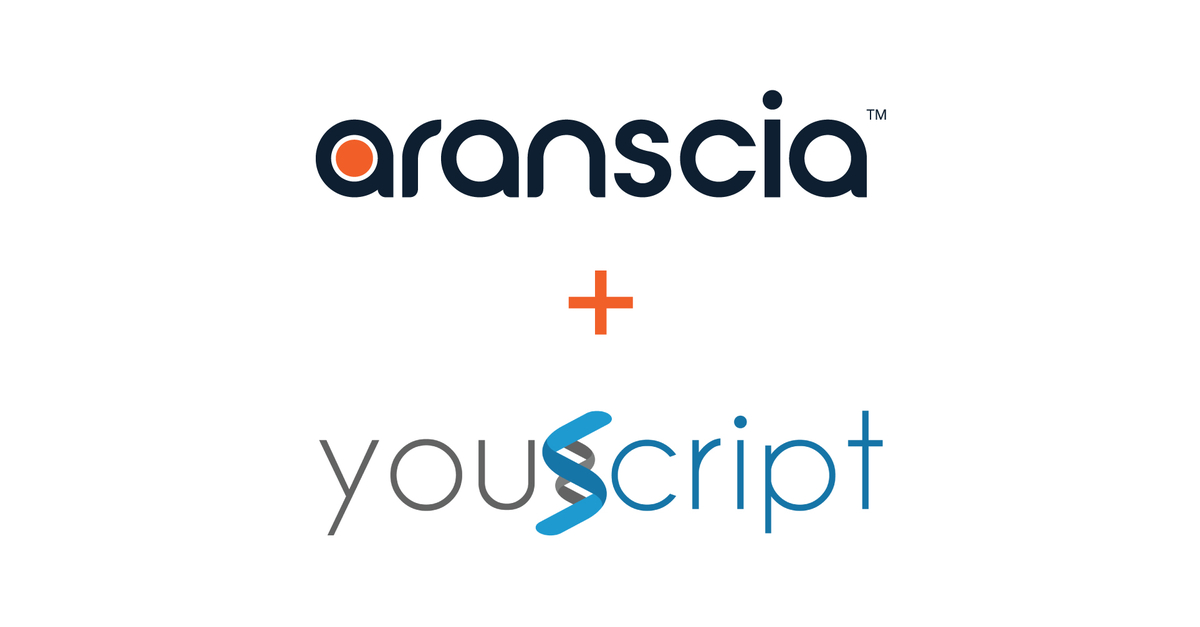 What You Should Know:
– Aranscia, a global provider of diagnostics software, services, and testing solutions, has acquired select assets of the YouScript personalized medication management platform from Invitae Corporation in an all-cash transaction.
– YouScript is a widely recognized leader in providing actionable, real-time medication risk and pharmacogenomics (PGx) insights. It enables healthcare providers and organizations to build, deliver, and scale comprehensive personalized medication management programs.
– YouScript will join the Aranscia portfolio of companies, which includes 2bPrecise (lab-agnostic, EMR-integrated solutions for PGx, population health insights, and precision oncology workflows), SinguLab (a national network of diagnostics services support), and AccessDx Laboratory (a CLIA-certified, CAP accredited, and NYCQ molecular diagnostic laboratory with specialist expertise in PGx operations).