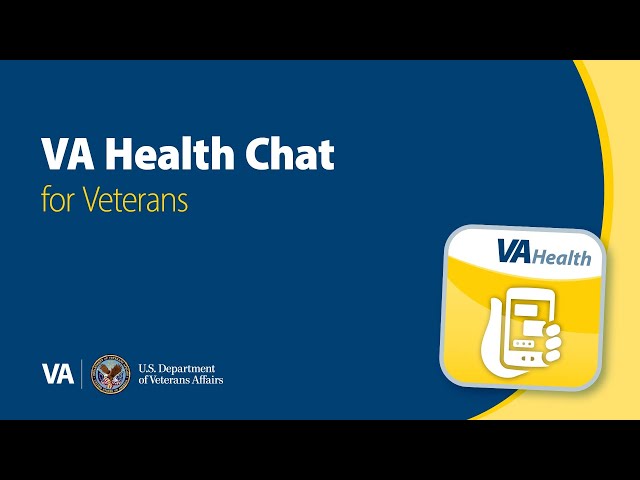 What You Should Know:
CirrusMD, a leading provider of scalable virtual care announced a national expansion of ongoing work with the United States Department of Veteran Affairs (VA). This continuing work includes the expansion of VA Health Chat, which is provided to Veterans by CirrusMD on behalf of the VA, through its agreement with the prime contract holder, Iron Bow Technologies.
VA Health Chat is now available to more than 5.1 million Veterans, representing an increase of more than 300,000 Veterans in four additional states, now including West Virginia, Maryland, Wisconsin, Illinois.
How VA Health Chat Works
The VA Health Chat platform provides Veterans with nearly immediate access during VA operating hours. The chat modality provides a continuous conversation format that allows Veterans to control the flow of the conversation, accessing care when and where they need it. CirrusMD's proven platform enables faster and easier access to care, supporting safe and secure conversations between Veterans and their healthcare team, with guidance throughout the care experience. Services vary by location and are staffed by VA healthcare professionals including:
Schedulers
Non-clinical/admin representatives
Nurses
Pharmacists
Physicians