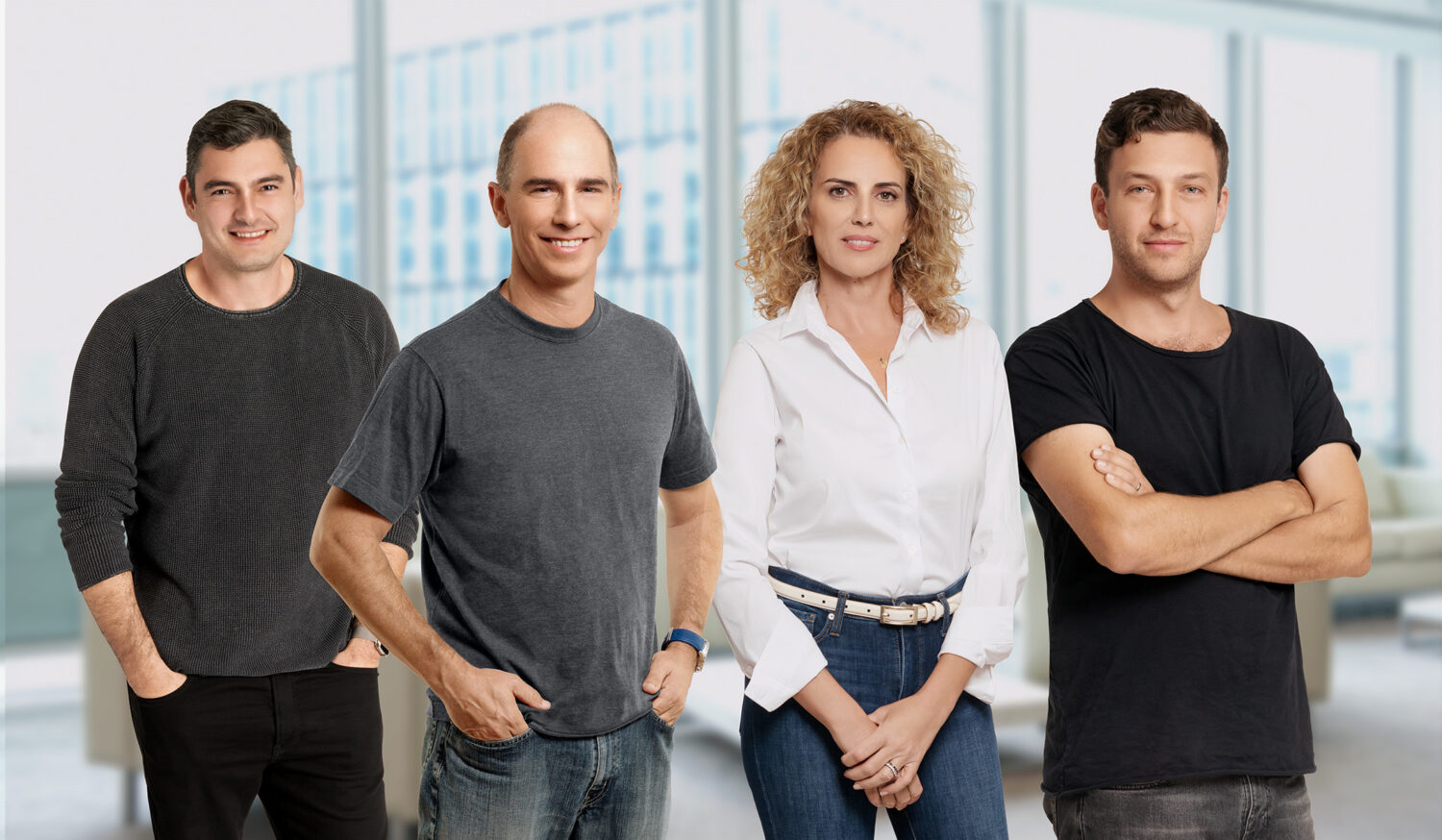 What You Should Know:
Pitango HealthTech, Pitango VC's dedicated healthcare fund, today announced the launch of its second dedicated healthcare fund, Pitango HealthTech II.
Pitango HealthTech II had its first closing of the new $175M fund dedicated to investing in entrepreneurs leveraging data science, AI, medical devices and novel biology at the forefront of the transformation of healthcare.
AI-Driven Technologies and Medical Devices at the Forefront of Healthcare
The $9 Trillion global healthcare market is undergoing dramatic shifts, and Israeli entrepreneurs are building companies that are spearheading this transition. Pitango HealthTech II invests in healthcare innovation, including the decentralization of healthcare, personalized medicine, medical devices and diagnostics, as well as artificial intelligence, software and data infrastructure.
"Despite the global and local macroeconomic challenges, the healthcare sector continues to show resilience and growth. Recent events such as the pandemic, decentralization of healthcare, and value-based care, have resulted in unprecedented openness towards the adoption of new technologies," said Ittai Harel, Managing Partner at Pitango HealthTech. "We're launching this new fund to continue to back entrepreneurs and invest in companies that are revolutionizing the healthcare industry. Pitango believes that the most promising healthcare innovations occur at the convergence of life science and medical technologies with data science and AI, coupled with innovative services. This revolution is at its early onset, and is yet to accelerate."
Pitango HealthTech invests in companies from seed to commercial stage. The fund's investment strategy is focused on all segments of healthcare and life sciences. Previous investments include value-driving companies such as Protai, Laguna Health, Vertos, Visby, Clew and Magenta. The first investments of the newest fund are QuantHealth.ai, an AI company focused on clinical trial simulations to accelerate and de-risk drug development, and Nevia Bio, a FemTech company developing an AI-based biomarker platform for early detection of women's health diseases.