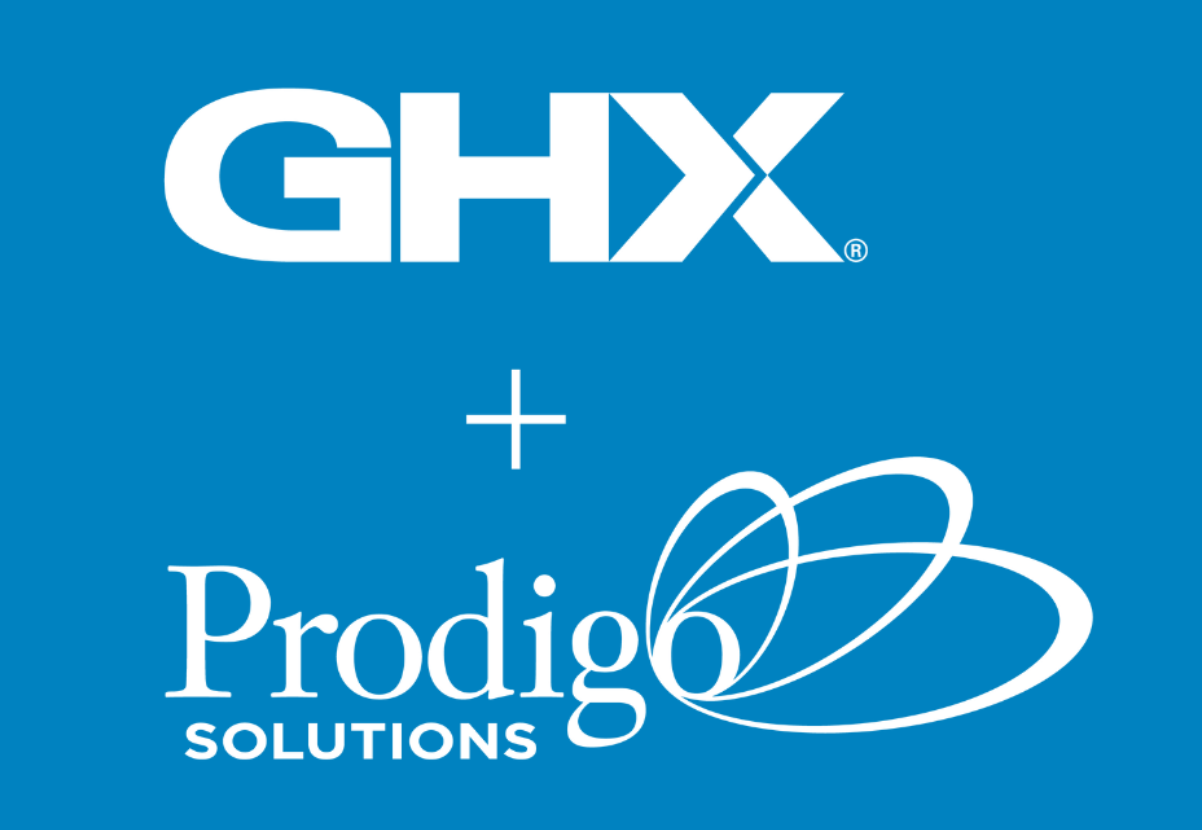 What You Should Know:
– Today, Global Healthcare Exchange (GHX) announced that it has signed a definitive agreement to acquire Pittsburgh, Penn.-based Prodigo Solutions, Inc. (Prodigo), a supply chain and data enablement technology company.
– Prodigo was founded in 2008 by UPMC, the world-renowned Pittsburgh-based healthcare provider and insurer. Prodigo's offerings help to broaden the healthcare supply chain's span of control, expanding the potential for savings across multiple categories of spend (including non-traditional categories such as purchased services, minor equipment, and labor) and across a quickly expanding continuum of care (including acute, nonacute, clinics, offices, and direct-to-patient care).
– Prodigo shapes demand by directing spending toward contractually compliant and cost-optimized product options during the procurement process.