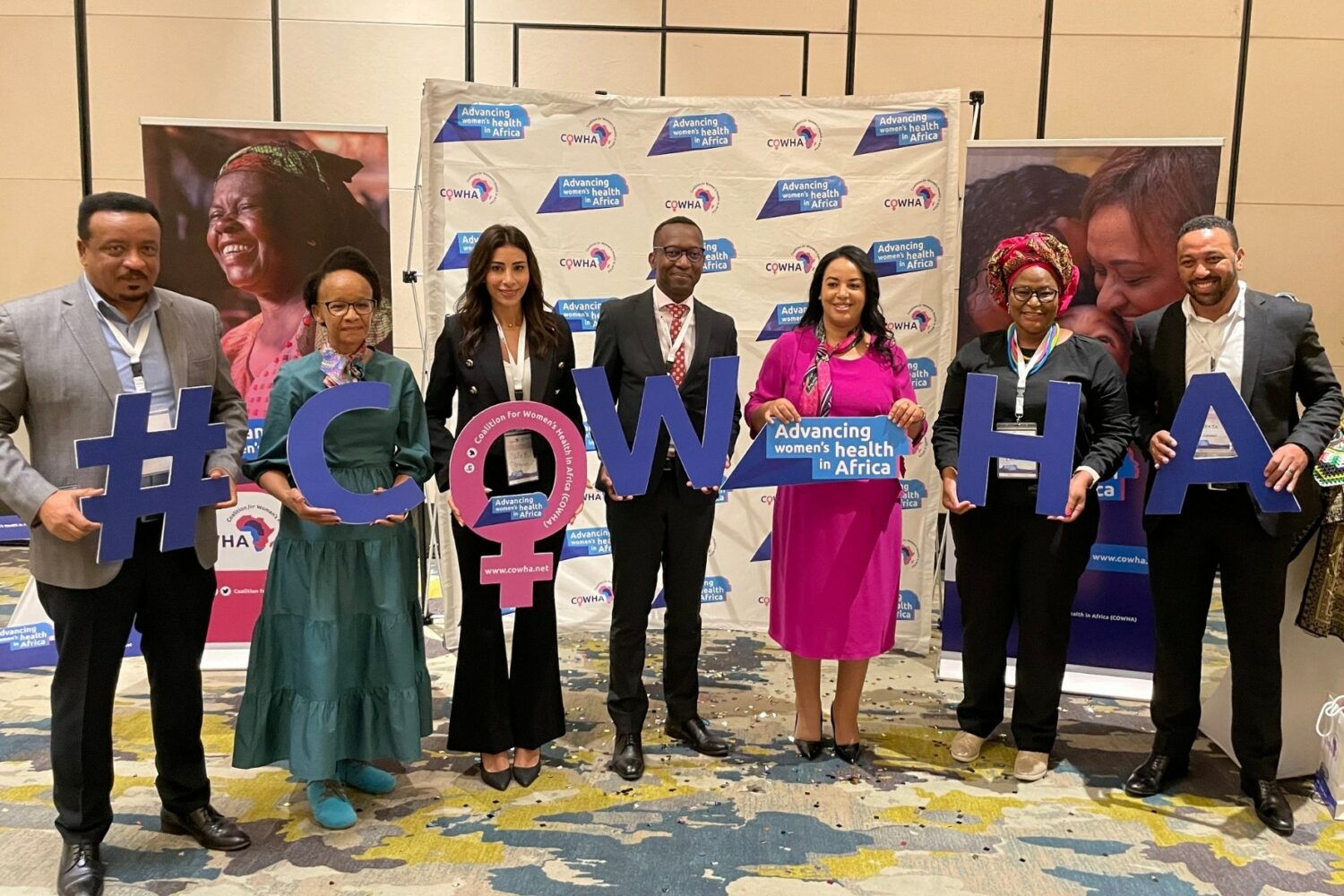 What You Should Know:
– A continent-wide and dedicated women's health initiative was launched today to advocate for and implement solutions to improve healthcare for women in Africa. The Coalition for Women's Health In Africa (CoWHA) is the first initiative emanating from a conference held in February, in Kenya, where private healthcare firms, organizations and governments met to interrogate and carve out a novel approach to better healthcare systems on the continent. 

– COWHA is a joint initiative by principal founding members, Organon, (a women's healthcare-focused pharmaceutical company) the African Health Business consultancy (AHB), Hologic and BD, as founding members.