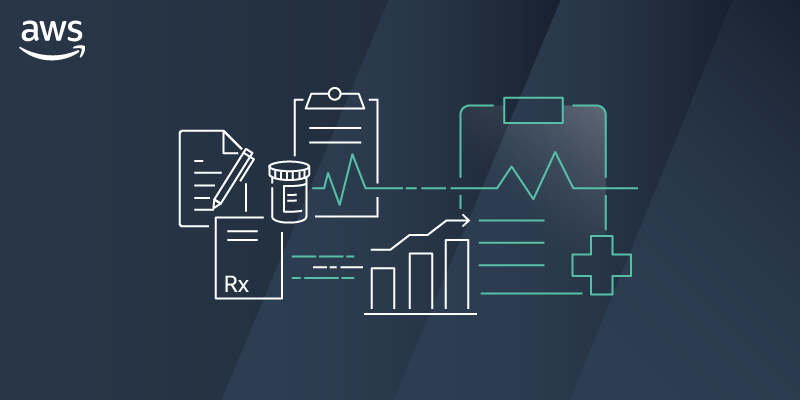 What You Should Know:
– Intelligent medical optimization company Arine has been awarded has been selected for Amazon Web Services' (AWS) $40M global program supporting organizations that are developing solutions to reduce health inequities. The latest funding will be used to support NotiSphere's hiring to expand adoption across the industry and enable scalability to support the rapidly growing number of users.
– Arine's proprietary tech platform analyzes comprehensive data from across the healthcare ecosystem to provide clinicians with actionable medication recommendations to ensure delivery of the safest and most effective treatments to each individual patient, with real-world support. Medication-related problems disproportionately impact older, lower-income, and underrepresented minorities.
AWS Global Program to Improve Health Outcomes & Inequities
Through the program, AWS provides credits and technical expertise to organizations around the world that leverage AWS to improve health outcomes and equity in any of the following areas:
1) increasing access to health services for underserved communities
2) addressing social determinants of health (SDoH) as a barrier to optimized care
3) leveraging data to promote more equitable and inclusive systems of care
The AWS grant will enable Arine to further pinpoint care disparities and improve outcomes in these vulnerable patient populations. Using the company's technology platform, Arine will incorporate data collected through the program into risk stratification models that assess clinical, behavioral and social risk to identify individuals in need.
The program will also allow Arine to evaluate which therapeutic interventions will have the largest impact on improving health and economic outcomes.